Non-uniform day - Friday 25th November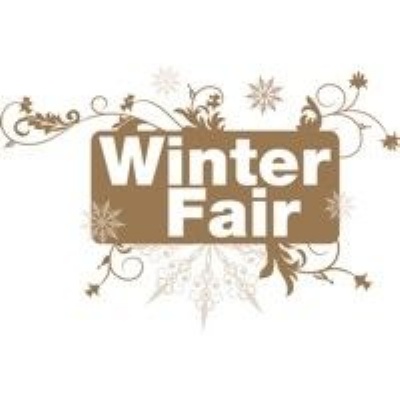 Please bring donations of chocolate (FS & KS1) and bottles (KS2)
Next Friday, 25th November, will be our final non-uniform day for donations for the Winter Fayre. Foundation Stage and Years 1 and 2 please bring a bag, box or bar of chocolate and Years 3-6 please bring a bottle – this can be perfume, bubble bath, soft drinks, etc (please see attached poster for details).
It is not too late to sign up to help at the Fayre! If you are able to spare some time on the day please fill in the form at the link below.
Many thanks, and looking forward to seeing you there!
The FOH Committee