Middle Leaders
Mrs Eatwell- KS1 Leader (Year 2 Teacher)
My name is Mrs. Eatwell.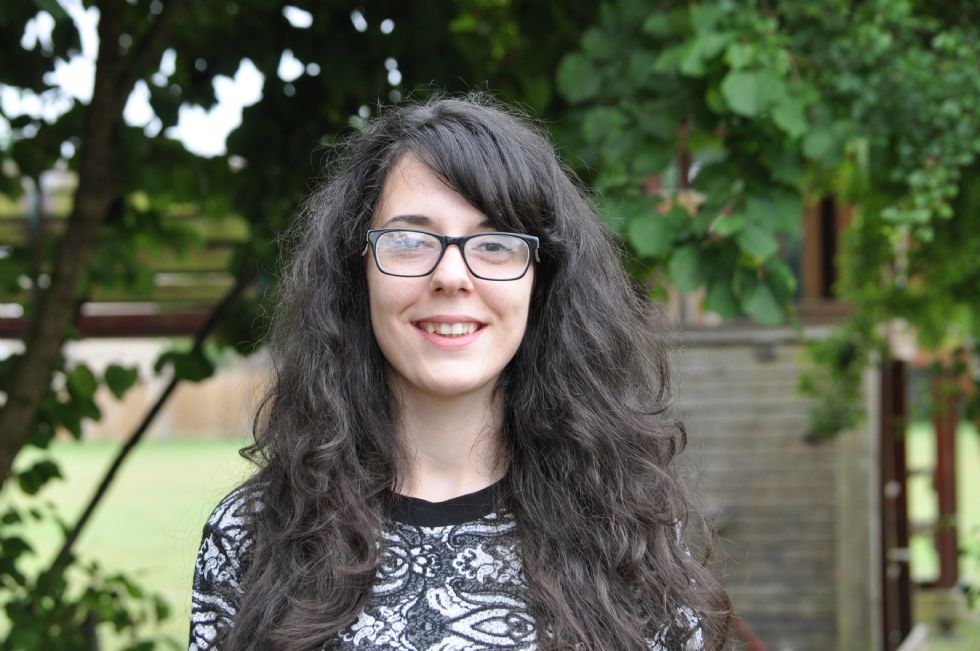 I am currently teaching the lovely year 2 children! My favourite subject is Literacy as it is my specialism. I love to read in my spare time, but my hobbies also include drawing and baking cakes. My hobbies allow me to express my creative side which I am really looking forward to bringing to Highwood.
Mr Allaway - Lower KS2 Leader (Year 4 teacher)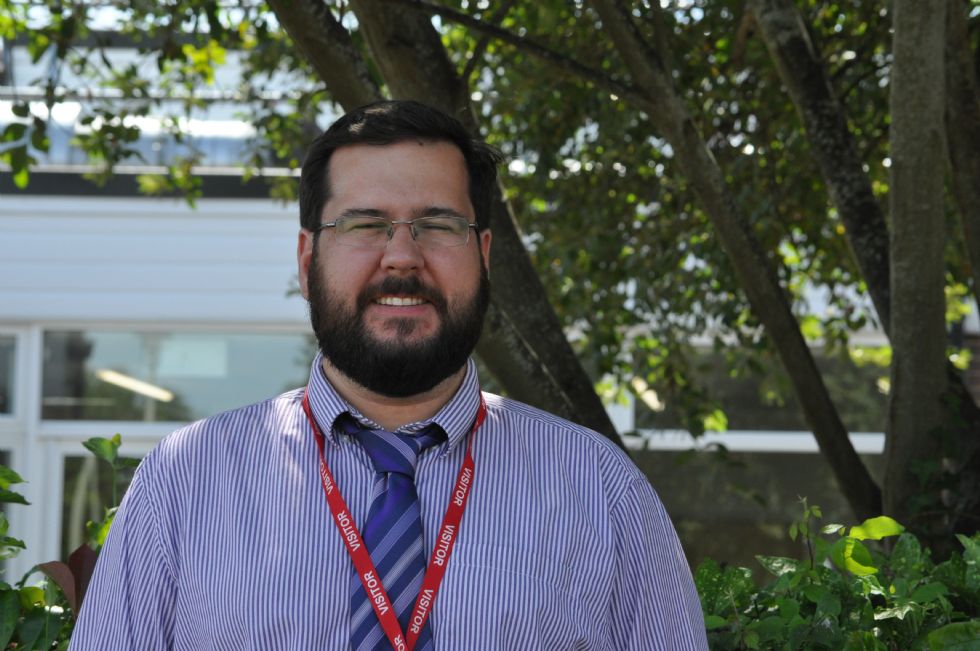 Hello, my name is Mr Allaway and I joined Highwood Primary School in 2017. Before working here, I taught in years 3 to 5 in several schools in Reading and north London. I am responsible for British Values in the school and will be running a tag rugby club this year. I am looking forward to being a member of the Highwood team and working with the fantastic children here.
Mr Pearce - Upper KS2 Leader (Year 6 teacher)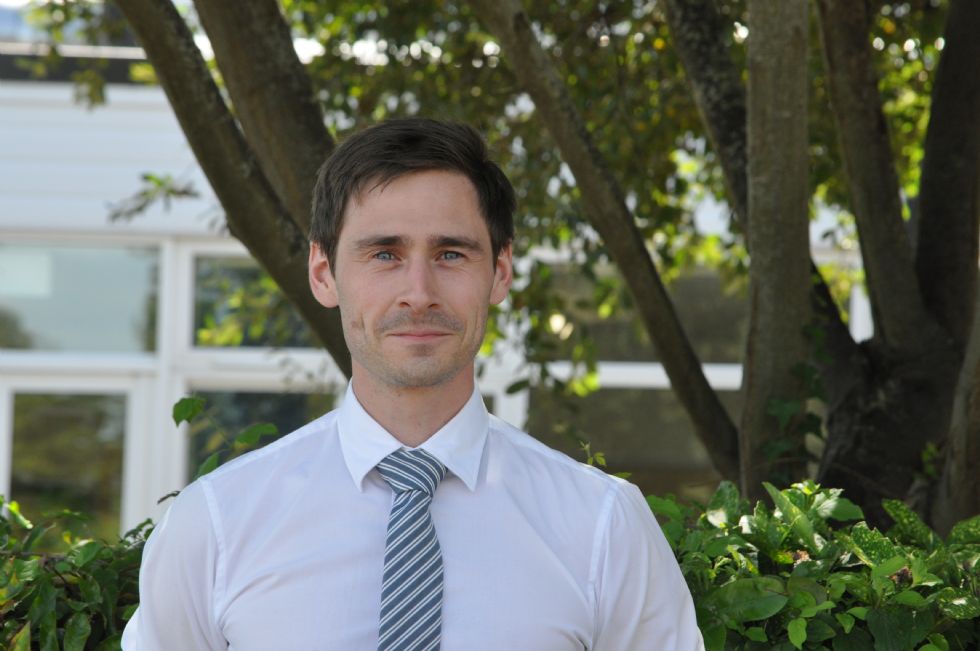 My name is Mr. Pearce and I am the Year 6 teacher. I am really excited to be part of the team of teachers, staff and pupils at Highwood. I am particularly keen to learn as much as I can from everyone, which definitely includes the children too! I know we will all try our hardest to achieve our very best. I am a keen rugby fan, (when my baby daughter will let me actually watch a game!) and I love cooking and baking, although my chances of being 'Star Baker' are still looking as low-rising as my loaf cake! I like to work hard and have fun and it is with this attitude that I will be taking my class through the year.