The Orchard Speech & Language Resource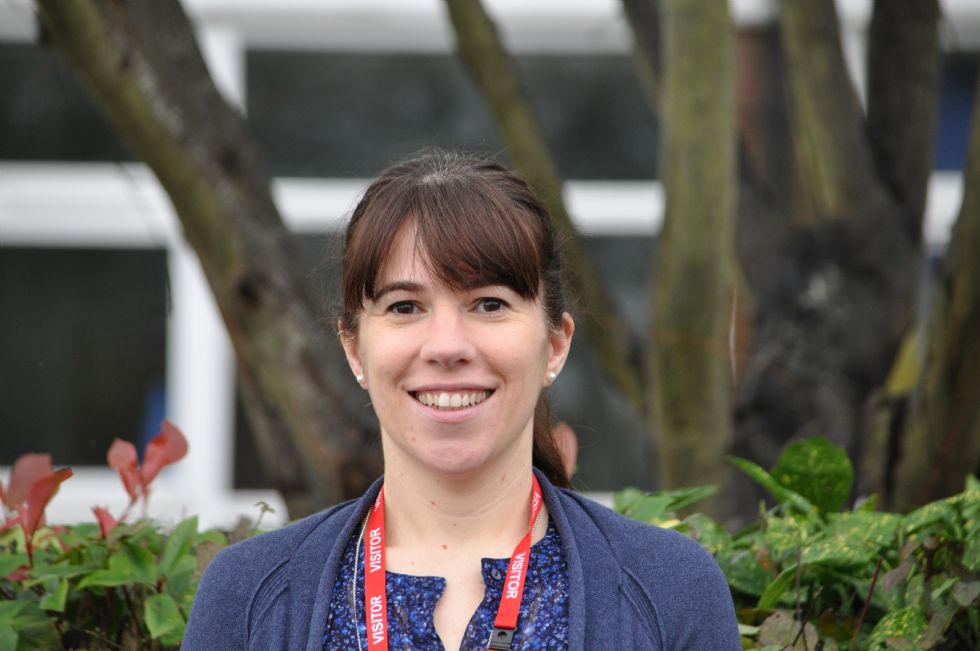 Hi! I'm Mrs. Godfrey, the KS1 Resource Teacher. Before working at Highwood, I was an Inclusion Manager (SENCO) and teacher in a special school. I enjoy being able to focus on the progress of individual children. The KS1 Resource is a great opportunity to do this while having a lot of fun with creative activities along the way. I love spending time with my family and going for walks in the countryside.

Mr. Bevan is Head of Inclusion and Pastoral Care and also oversees the Speech and Language Resource. Please read his bio on the Senior Management Page.
The Resource is also supported by: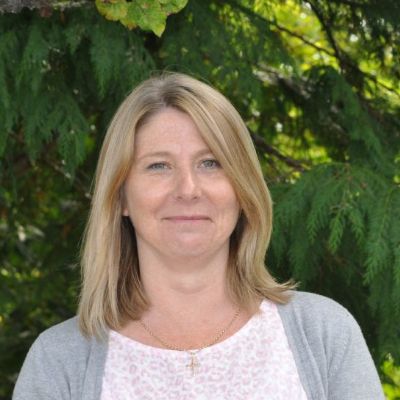 Mrs. Payne

Mrs. Wright

Mrs. Pithiya
and our NHS Speech & Language Therapy team: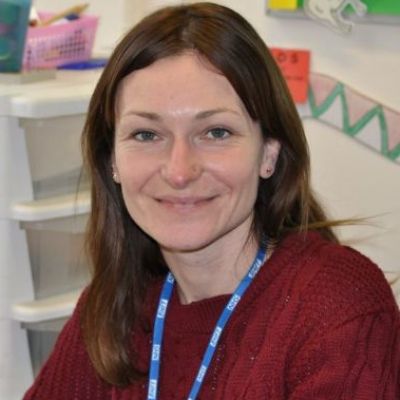 Mrs. Walker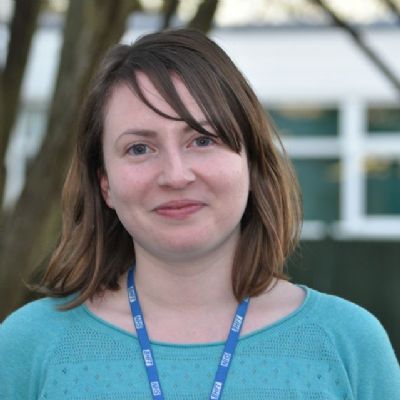 Miss. Henderson