Year 3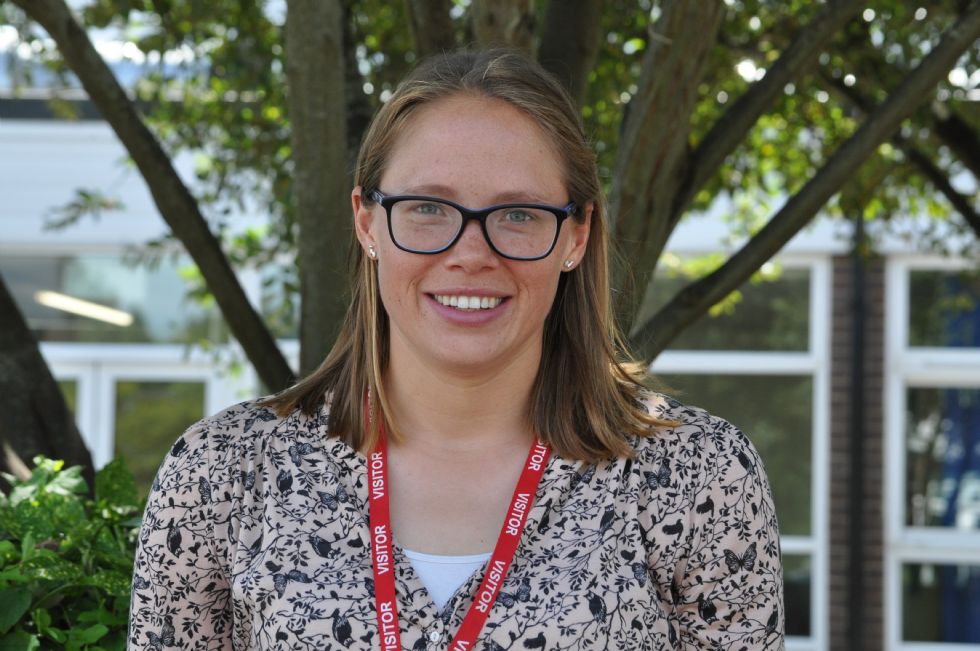 Mrs Hartgrove
Hello. I'm Mrs Hartgrove and I love being a teacher at Highwood. I enjoy watching the children's enthusiasm to learn everything they can about our key questions and sharing lots of wonderful books. Outside of school I enjoy running and you can often spot me at parkrun. One of my other passions is trekking which has included visiting Mongolia and walking the length of New Zeleand, although this looks a little different now with a young child.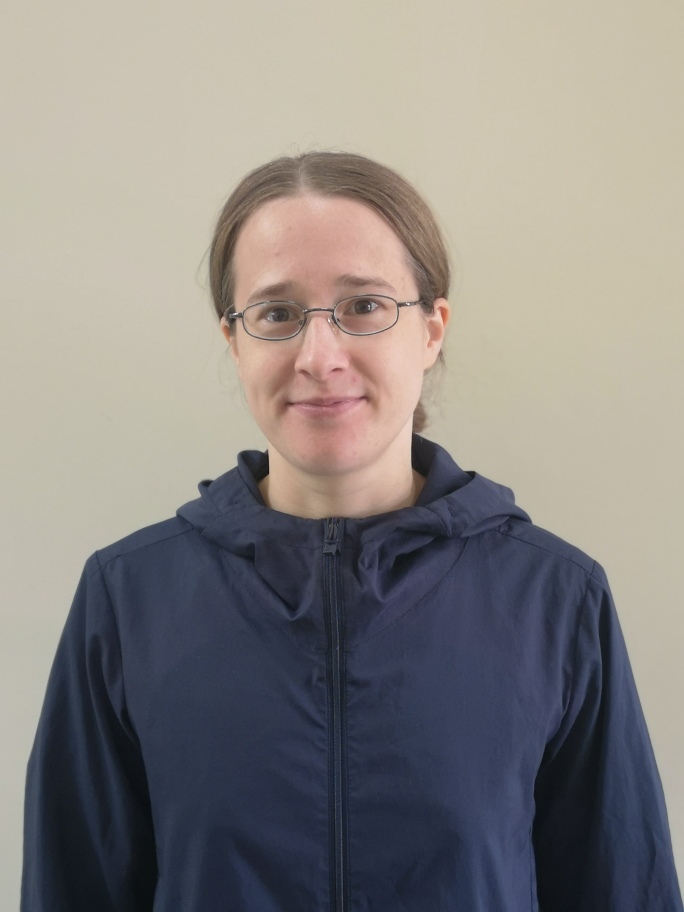 Dr Read
I have spent many years learning and one of my favourite expressions is that education is life-long. Whilst I was working on my doctorate, I was able to work with some fantastic children at lots of schools and I am so excited to be able to continue that journey at Highwood. I love sports, especially karate and taekwondo, and have taught karate to children for many years. I also love music and have played the guitar since I was at primary school.
Miss Bicheno
Hello, I'm Miss Bicheno. Before joining Highwood, I taught at schools in the UK, Spain and China so it's no surprise that I'm passionate about travelling and learning languages. I am MFL lead in addition to teaching Year 3 and I love encouraging children to be curious about the world around them. When I'm not at school, I enjoy doing things to stay active such as CrossFit and hiking, but I can also often be found reading or baking too.
Follow us on Twitter @HighwoodPrim3B
Email: Year3@highwood.wokingham.sch.uk