Year 5
Miss Majer
I'm Miss Majer and I am really excited to have joined the team at Highwood! My role in school is to teach Year 5, as well as look after the entire of Key Stage 2, and I'm really looking forward to working with the KS2 team to make sure that we are ensuring that all children that leave Highwood have the best possible chance of surviving our ever changing world. Previously, I've taught in schools across Berkshire teaching KS2, as well as being responsible for teaching and learning. Outside of school, I can usually be found doing something creative, playing netball or with my nose in a book!
Follow us on Twitter @HighwoodPrim5M
Email: Year5@highwood.wokingham.sch.uk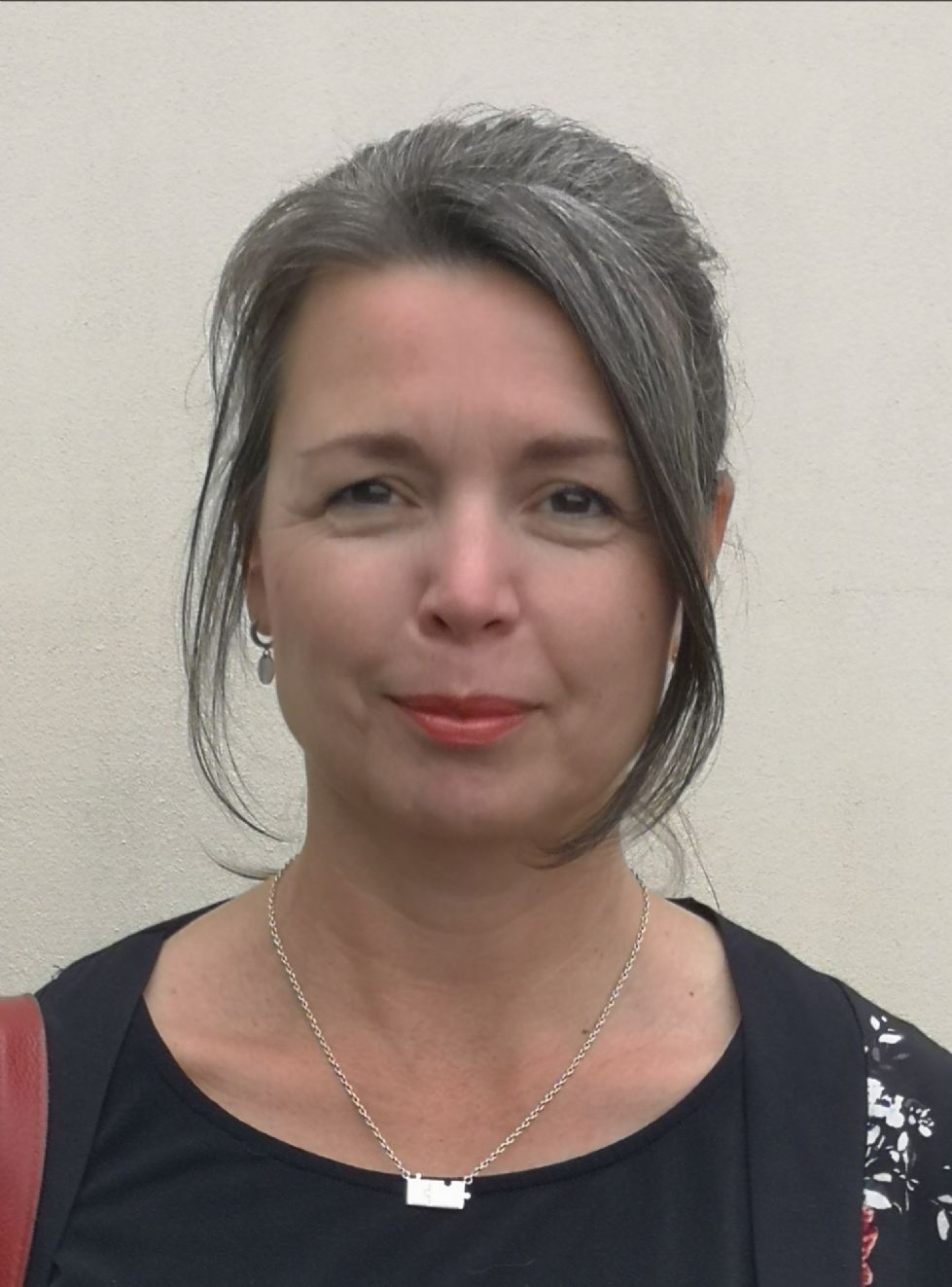 Mrs. Downes
Hello I am Mrs Downes.
From the age of five, I told anyone who would listen that when I grew up I wanted to be the Prime Minister and a Teacher – so I'm halfway to fulfilling my childhood ambitions! I've had the pleasure of teaching children from Reception through to KS2 and am driven to make learning as natural and enjoyable as possible. For me, a day has been a success if the children go home tired from all the effort they have put in and looking forward to the next day at school. I'm a creative and practical person, so I like to spend my time drawing, writing, cooking and gardening – when I'm not running around after my family, that is!
Follow us on Twitter @HighwoodPrim5D
Email: Year5@highwood.wokingham.sch.uk