Year 5
Miss Majer
I'm Miss Majer and I am really excited to have joined the team at Highwood! My role in school is to teach Year 5, as well as look after the entire of Key Stage 2, and I'm really looking forward to working with the KS2 team to make sure that we are ensuring that all children that leave Highwood have the best possible chance of surviving our ever changing world. Previously, I've taught in schools across Berkshire teaching KS2, as well as being responsible for teaching and learning. Outside of school, I can usually be found doing something creative, playing netball or with my nose in a book!
Follow us on Twitter @HighwoodPrim5M
Email: Year5@highwood.wokingham.sch.uk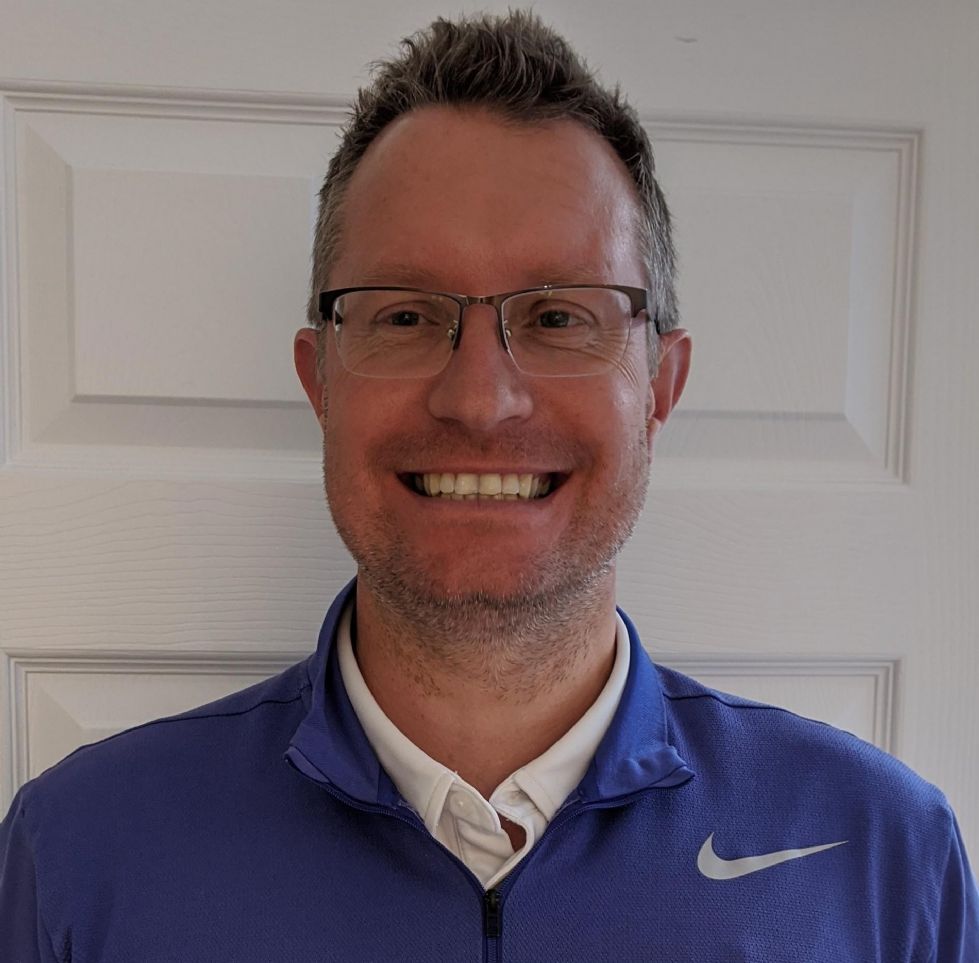 Mr Robinson
I am Mr Robinson and I am delighted to have joined the Highwood community. I have many years of experience teaching across KS2, though my passion lies with teaching years 5 and 6. The final years of primary school are incredibly important and it is always fantastic to see the children grow and develop in terms of maturity and independence, preparing them for the adventures ahead at secondary school and beyond.
Within the classroom, I love teaching both Maths and English (especially creative writing) though my greatest love will always be sports and PE. I am always keen to help children develop their physical skills as well as their academic ones. To me, that is just as important. Indeed, outside of the classroom, I can often be found playing tag rugby, golf or sometimes going for a run. Although I do love a good book too. I am a huge Harry Potter and Alex Rider fan!
Follow us on Twitter @HighwoodPrim5R
Email: Year5@highwood.wokingham.sch.uk