Friends of Highwood (PTA)

Hi, I am Amanda Franklin, currently the chairperson of Friends of Highwood. I believe it is important for a school to have an active PTA to raise extra funds for the school, but also to give parents a chance to become involved in the school. I have two children attending Highwood - Toby and Amelia. I work part-time but manage to find just a few hours for the FoH. We are a friendly bunch and always looking to welcome new members. Please feel free to catch one of us in the playground if you would like to find out more.
The FoH are currently raising funds for a specific project which is to refurbish the small hall and officially turn it into a dance and drama studio. When complete there will be a projector, audio equipment, easy access to musical instruments and dressing up outfits for the children to role play. The target set to complete this project is £2,500. The amount raised so far stands at £696 (28% of the target).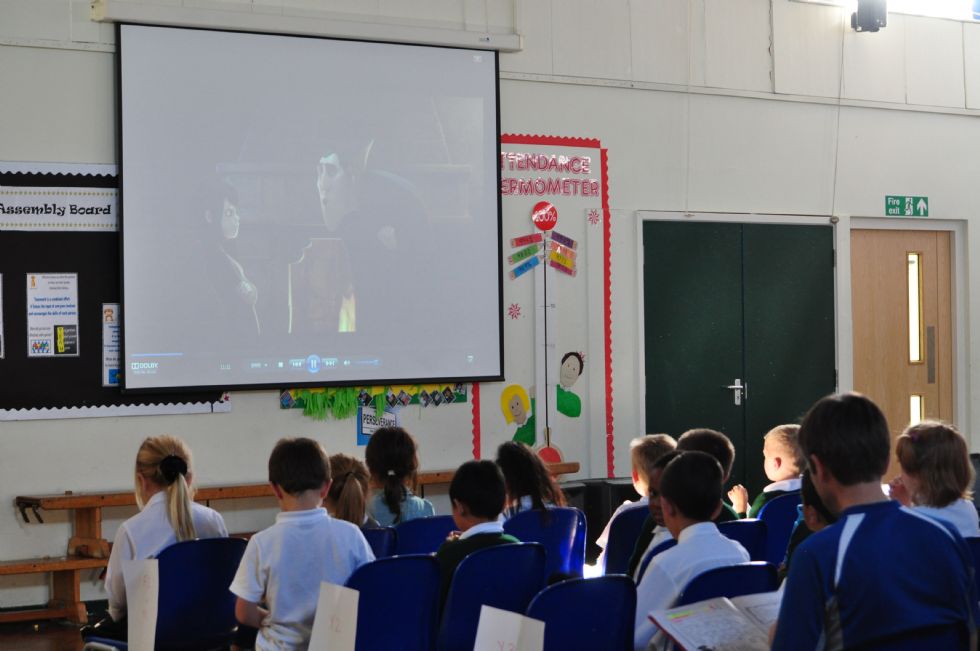 Film Night and
Easter Trail