Highwood Highlights
This page will be used to celebrate the children's successes in the community.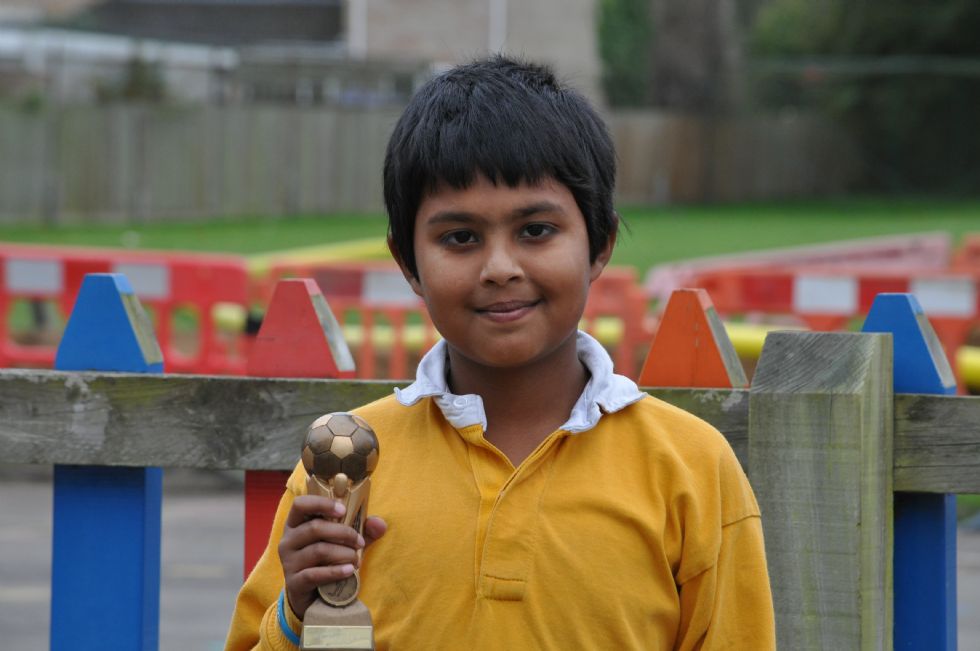 Another football star in the making?
Congratulations Ammar on receiving your well deserved football trophy!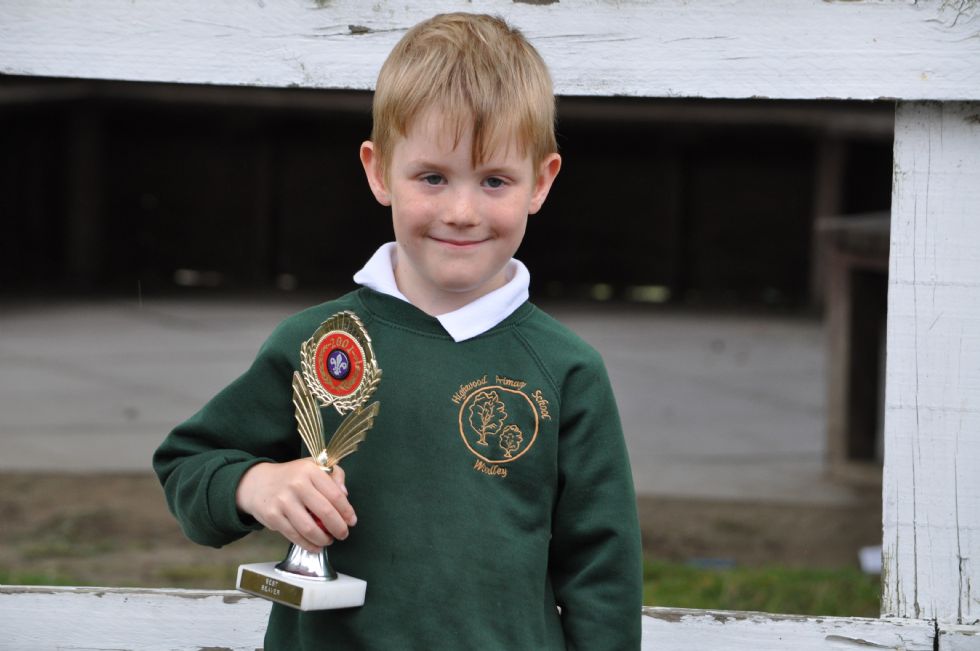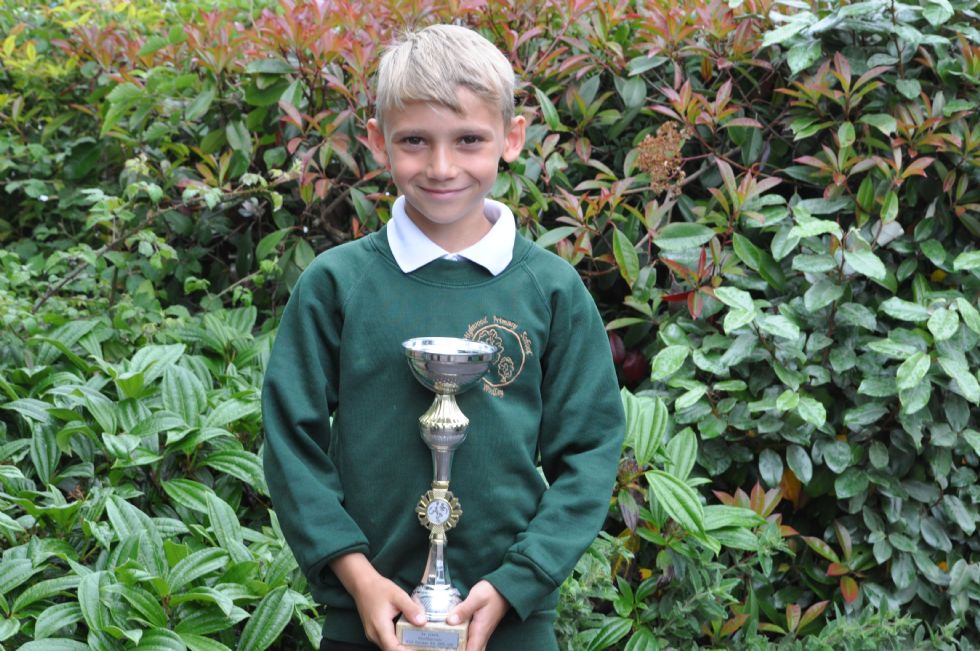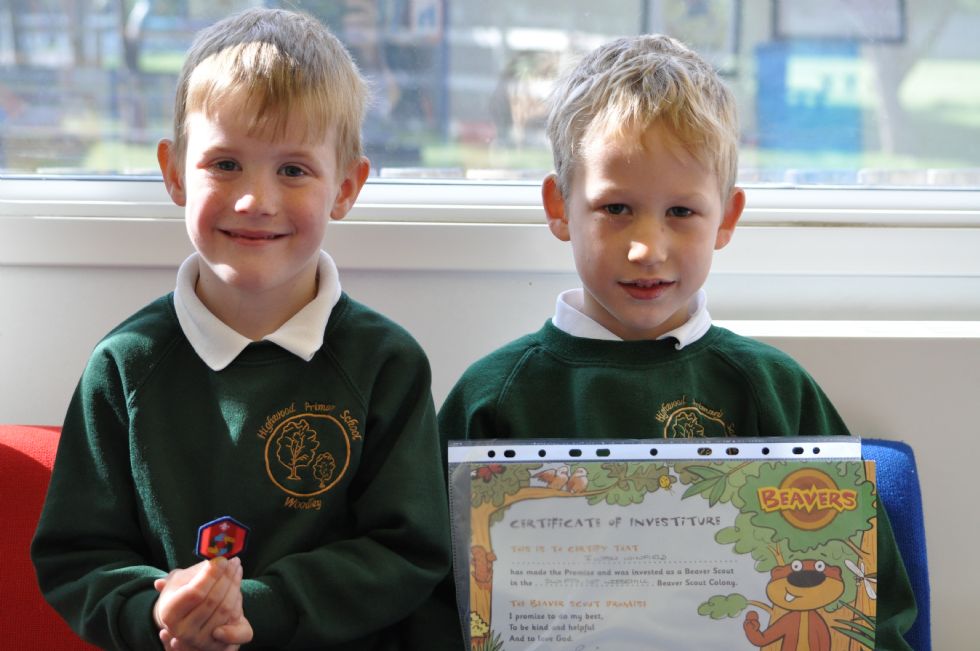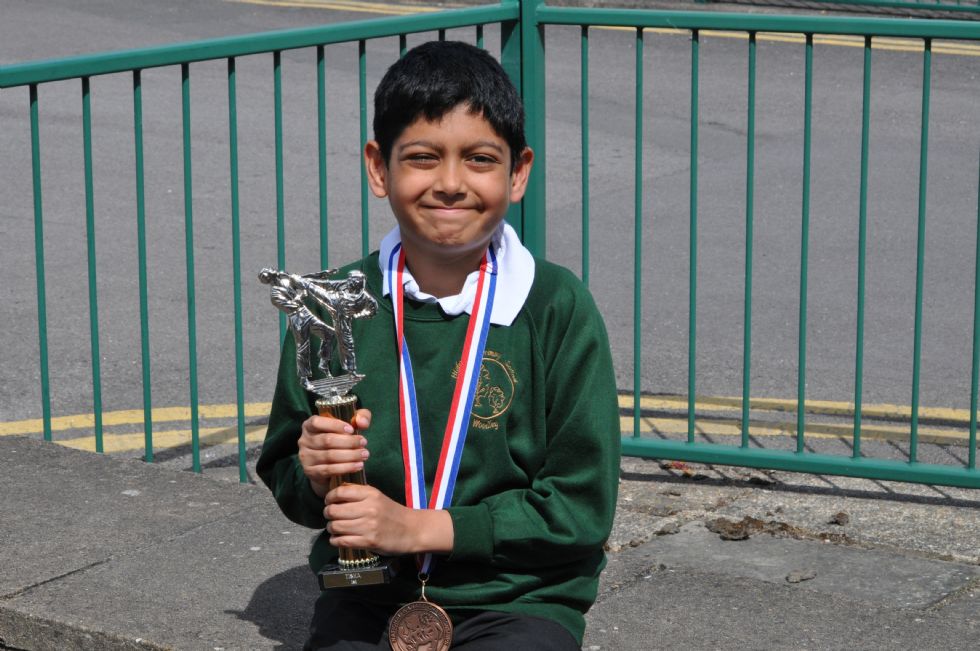 Congratulations Toby for being awarded 'Best Beaver' at Beaver Scouts!
Congratulations to Louis and his football team for reaching the European finals!
Congratulations to Toby and Iwan who have both recently joined Beaver Scouts!
We hope you enjoy your new club!
Well done to Humza in Year 6 for achieving a Tiska 1st in the National Karate Championships.
Well done to Jack, Orn and Louis for being spotted by a scout and invited to play for Reading Football club.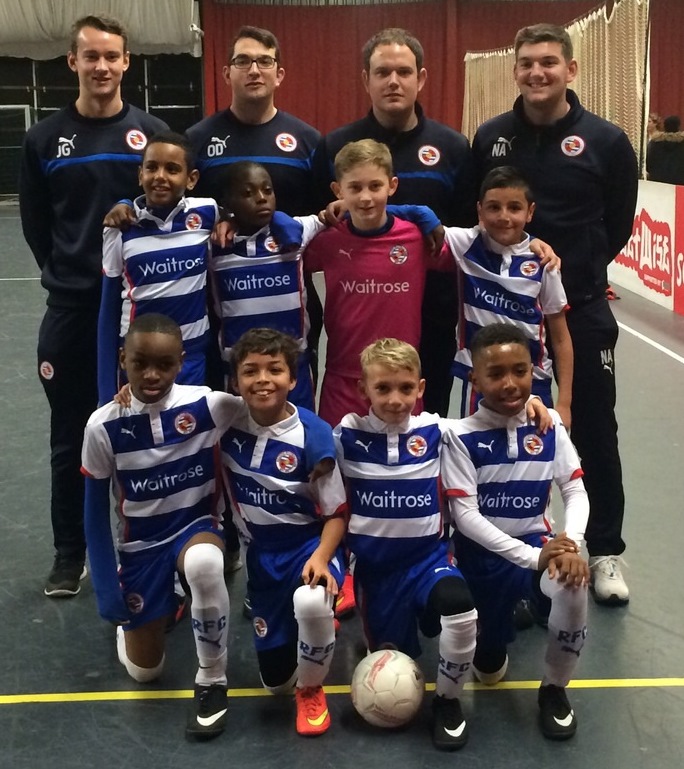 Louis Hutchings from Year 5 captained Reading FC at their recent International tournament in Holland. Reading came 3rd out of 18 teams after losing the semi-final to Ajax. On the way to the semi-final they beat teams from PSV Eindhoven, Southampton, Everton, Genk and drew with Anderlect, who went on to be the eventual winners. We are very proud of you Louis. Well done!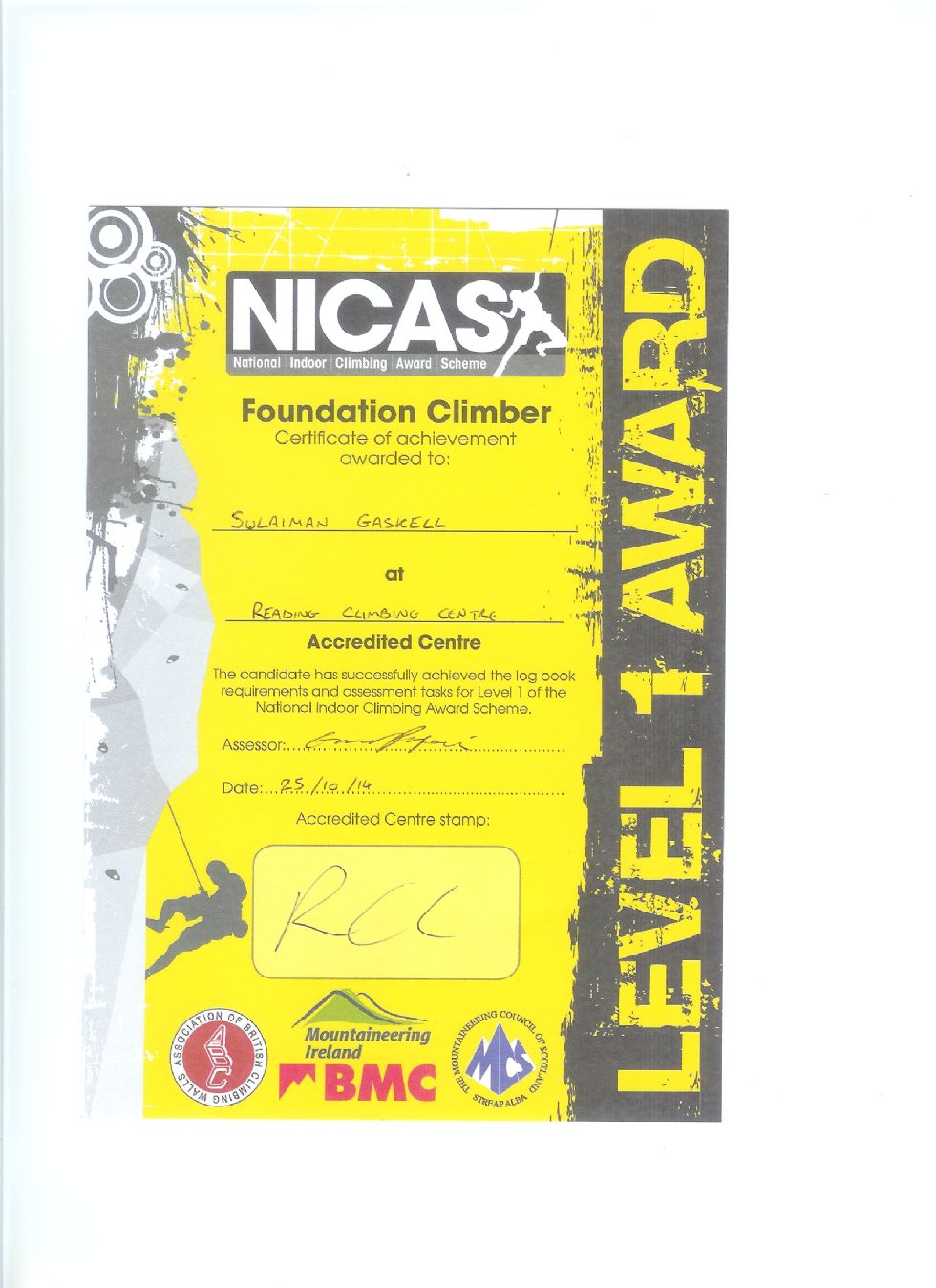 Yousef Year 5 and Sulaiman Year 3, have both recently been awarded National Climbing Award Scheme Levels at Reading climbing centre.
Sulaiman gained his level 1 – Foundation Climber
Yousef gained his level 3 - Technical Climber
Matthew has achieved his Purple Belt certificate from his Martial Arts School. The belt symbolises courtesy, honesty, perseverance, self-control and courage. These are attributes we value very highly at Highwood and I am glad to see Matthew is having success with them out of school too!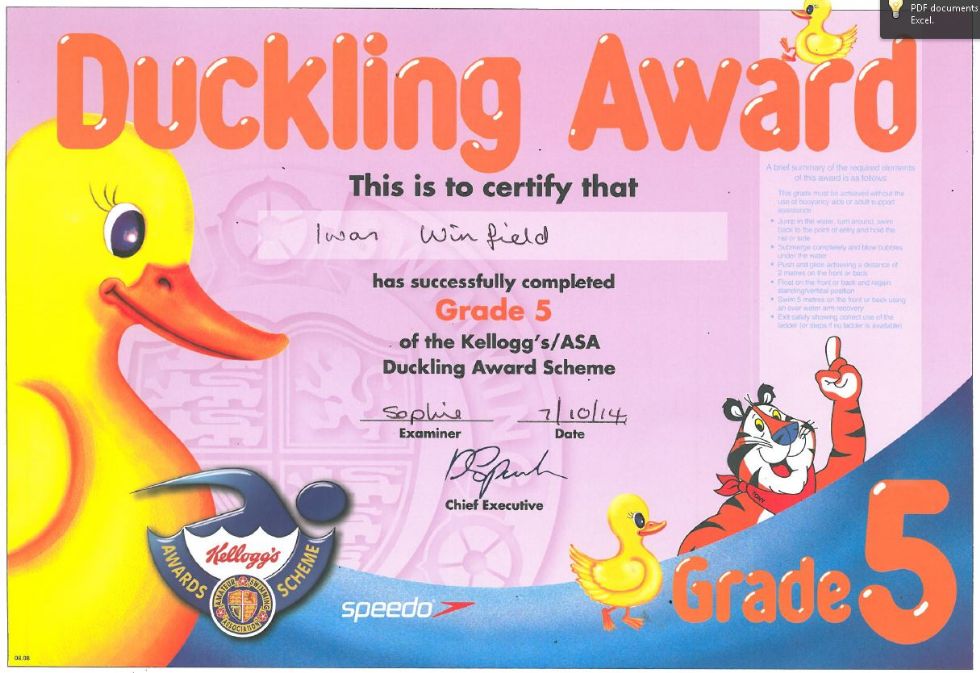 Iwan has achieved his Duckling Stage 5 award! Water confidence is vital in our children and Iwan has already shown his progress in this area. Well done Iwan.
Luci won a trophy and certificate for her ballet achievements recently. She was graded with a merit and had some lovely comments from her ballet teacher. Well done Luci.
Tristan came 3rd in a Storybox competition with his entry about Pirates in Underpants. This is a great achievement as Tristan is in Year 3 and entrants were as old as Year 6. Well done!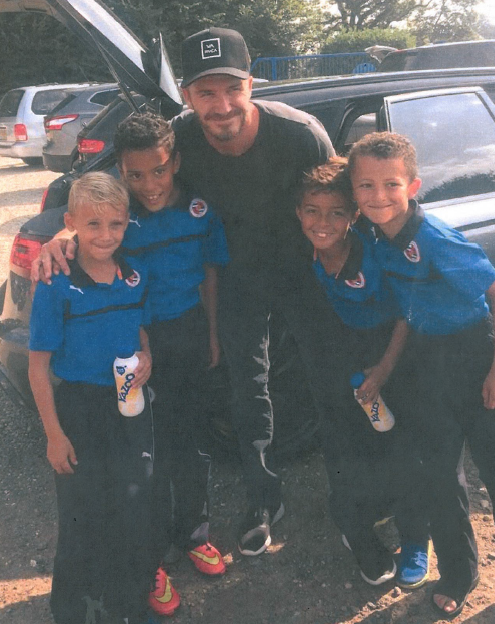 Louis plays for Reading Academy and recently had a fixture against Arsenal, who had one of David Beckham's children playing for them. Louis was lucky enough to get a photograph with David Beckham and his team also came away with victory! Well done Louis.
Matthew has achieved his Stage 1 Swimming Award this term. Learning to swim is such a vital skill, so well done to Matthew on achieving this goal.