Parent Support Advisor
Hello all! I am Kerry Mace, the new PSA at Highwood. I started here in September and I am very much enjoying getting to know the children and parents of Highwood! The school here has a lovely community and I feel very welcome. I am a keen sportswoman and I coach trampolining in my spare time, I also enjoy a good bounce around. Please feel free to come and introduce yourself if we haven't already met!
Please see the documents below for more information about my role and the family centre.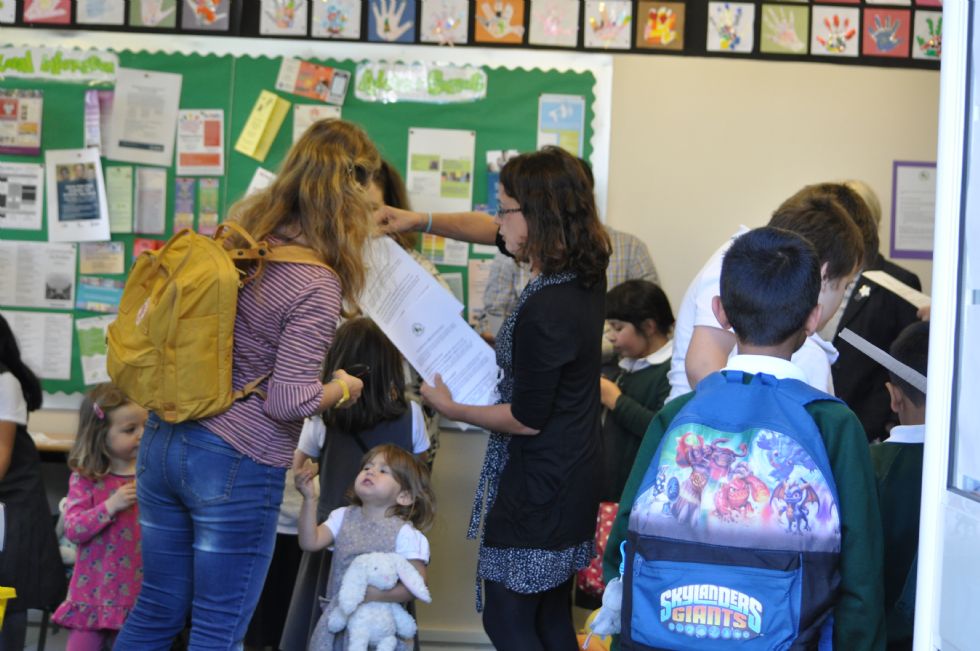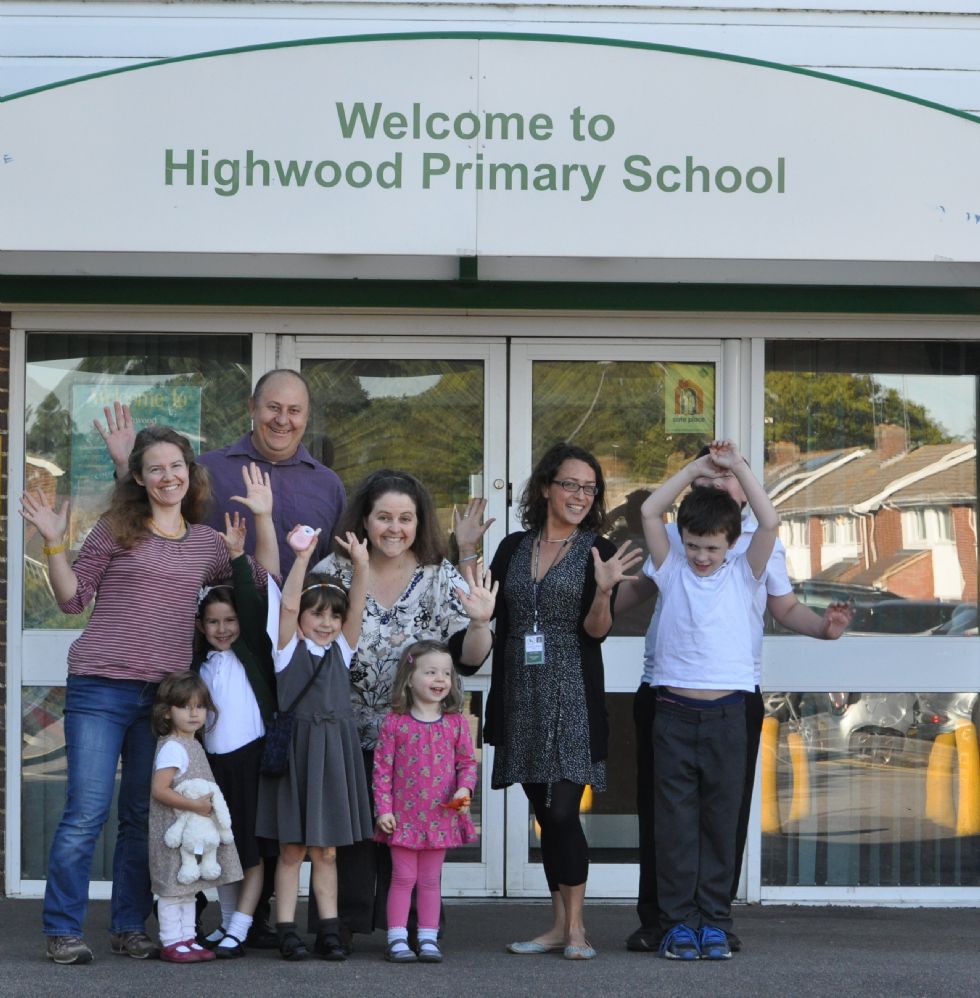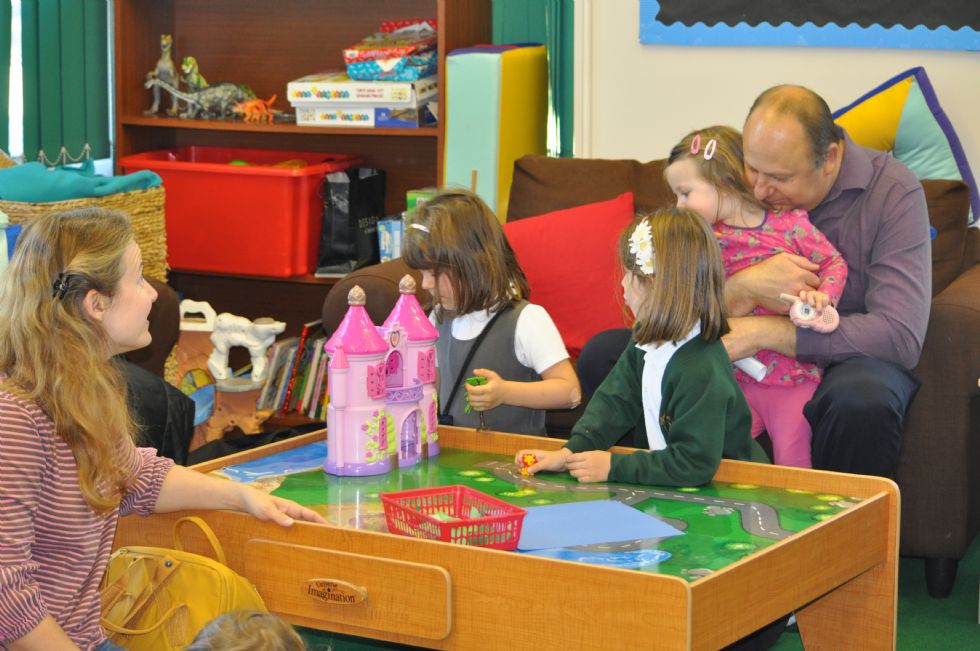 I would be very grateful if you could let us know your thoughts on how we can best serve the community. Please click on the link to complete the online questionaire: https://www.surveymonkey.com/r/J2SJHQP
Please see the below link to the Wokingham Council website where there is information for families and carers.
http://www.wokingham.gov.uk/children-and-families/