Parent Support Advisor
We have appointed a new Parent Support Advisor to start with us soon. More details to follow.
Please see the documents below for more information about my role and the family centre.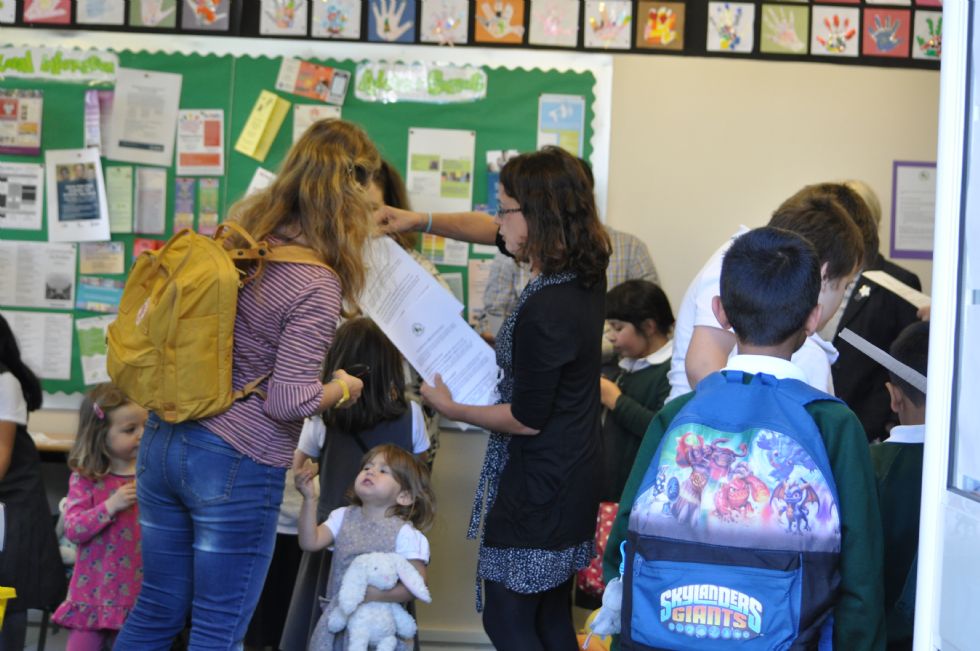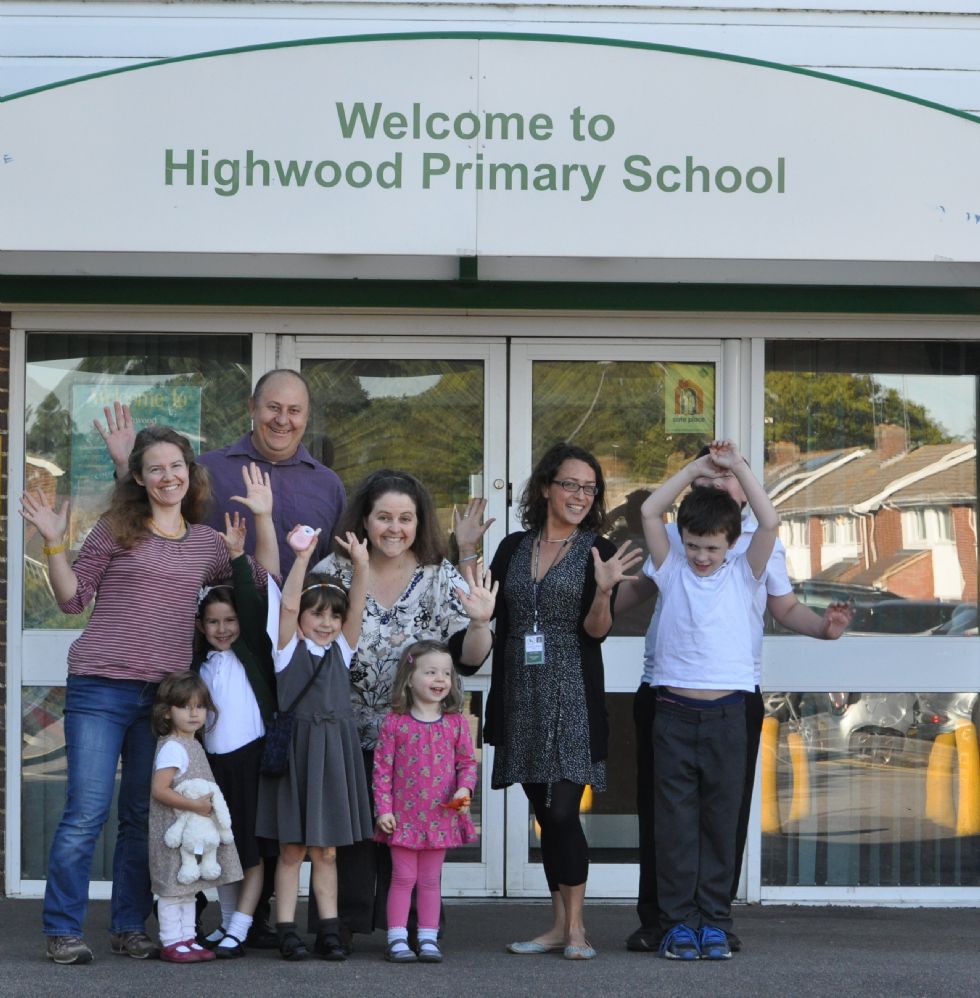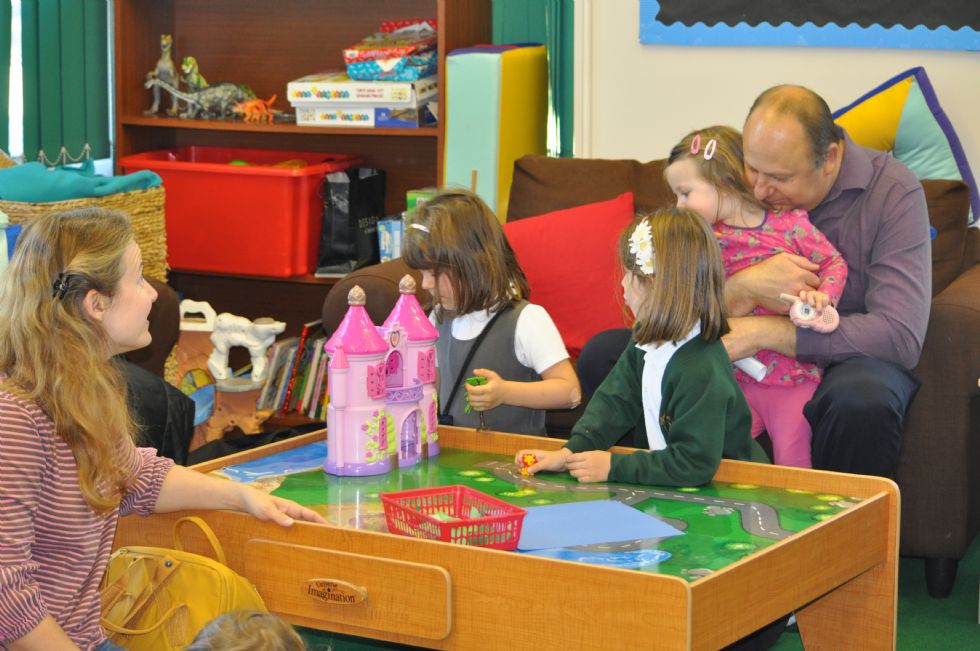 I would be very grateful if you could let us know your thoughts on how we can best serve the community. Please click on the link to complete the online questionaire: https://www.surveymonkey.com/r/J2SJHQP
Please see the below link to the Wokingham Council website where there is information for families and carers.
http://www.wokingham.gov.uk/children-and-families/