About Our Governors
Wendy Sabaroche - Chair of the Governing Body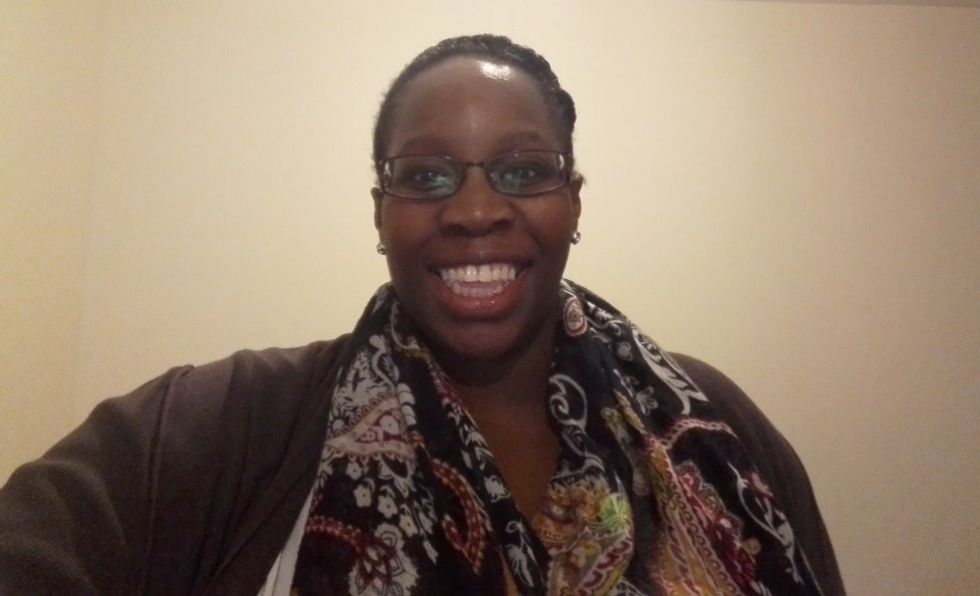 I am Wendy Sabaroche and I have been a governor at Highwood since 2015. My husband, Dan and I have 3 children, two of which are at Highwood. I work for an IT company called CGI based in Green Park and I have a passion for gadgets, technology and video editing. I love to understand how things work and how to make lives better. It's partly due to this why I became a governor. I want children to know and appreciate all the different opportunities available to them and who knows, we might have our next tech genius in Highwood! Whenever I have any free time, it is usually spent trying to do something creative, watching my long suffering team Arsenal or trying to get my kids into tech.
Zahida Younis – Co-opted Governor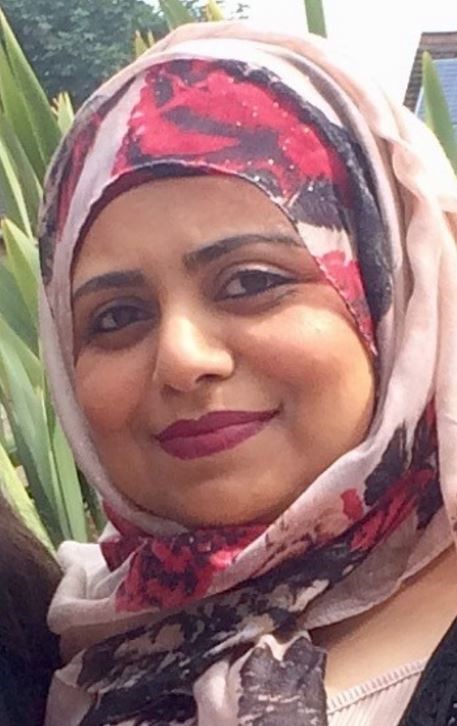 I have been a community governor at Highwood Primary School for over eight years. I have a degree in BSE Social Sciences and a Diploma in Health and Social Welfare. I have experience of tutoring children for 11+ Grammar School entrance exams and mathematics up to 'A' Level. I am a co-founder of a supplementary school, which provides educational support in core subjects (Maths, English & Science) to the vulnerable members of the local community. I have strong links within the BME community and understand the cultural sensitivities and the challenges faced by the parents.
As a parent of four, who has been intrinsically engaged with her children's education, I have been able to share my practical experience with the school and the parents. I have an extensive experience of working with parents in encouraging increased parental engagement with their respective schools.
Lois Beaver - Co-opted governor - Chair of Quality of Education committee - Safeguarding governor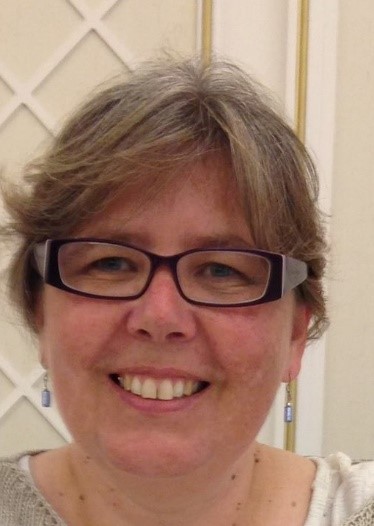 I am Lois Beaver and I became a governor in 2018. I live locally and wanted to get more involved with my local community, having reached an age where I have a little more time on my hands. I work at a secondary school in Maidenhead, where I am the Special Educational Needs' Co-ordinator, Head of House and an English teacher. I am passionate about education; believing that all children should be supported and encouraged to reach their full potential and are prepared for their future lives. At present, I am engaged in research into the following: the views of pupils with SEND in mainstream; the educational provision of high achieving hearing impaired pupils; ways to support high achieving dyslexics and remediation for pupils with both ASD and ADHD. Having lived and worked abroad, I also have a keen interest in bilingualism and English as an additional language. In my free time I love to read, travel and swim.


Rehan Kamal - Co-opted Governor - Chair of the Resources committee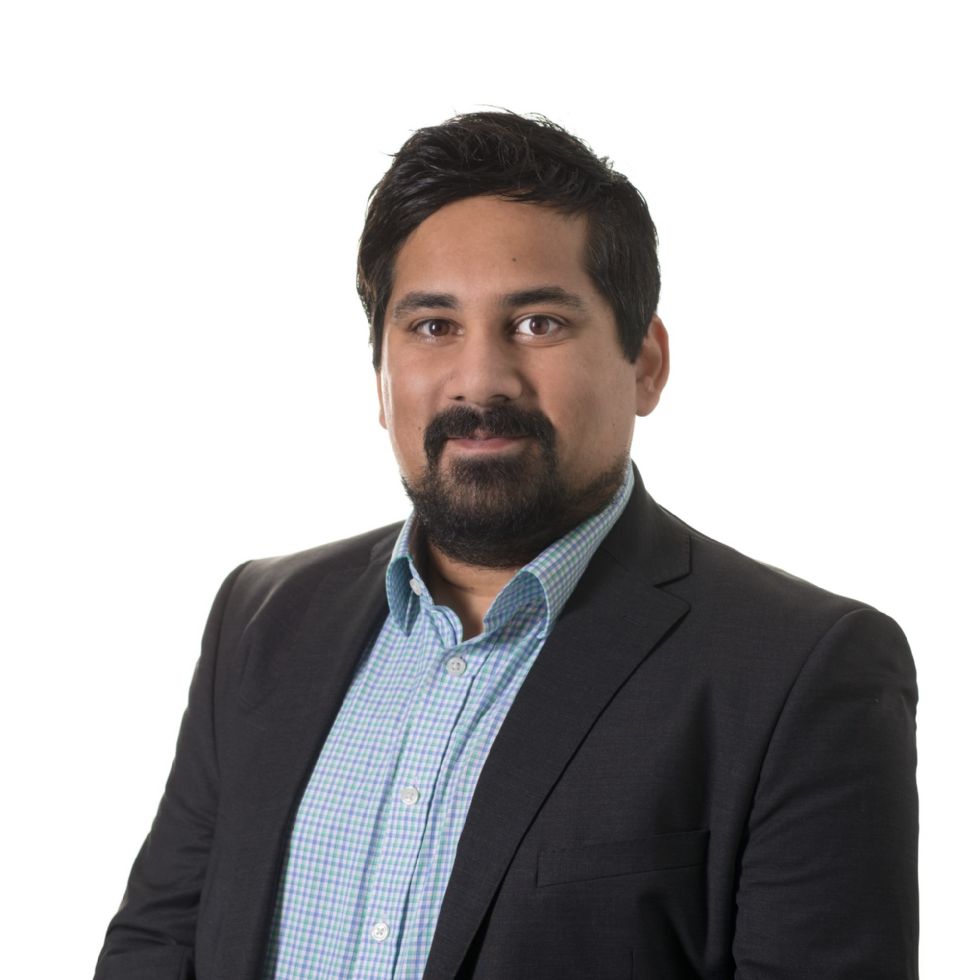 I've been a co-opted governor at Highwood since October 2015. My sons attend the school and my wife taught here for 10 years. I've wanted to be a school governor for many years, borne from the fact that I enjoyed my time at Primary School and once even had aspirations of becoming a Primary School teacher. I'm a qualified accountant with several years of finance experience within large corporations, and hopefully I can use some of the skills I've gained in a professional capacity for the benefit of Highwood. As far as hobbies are concerned, I'm a big sports fan, especially when it comes to all things football! I also like to spend time improving my piano and guitar playing skills.
---
Kay Bridges - Vice Chair of Governors - Co-opted Governor - Vice Chair of Quality of Education committee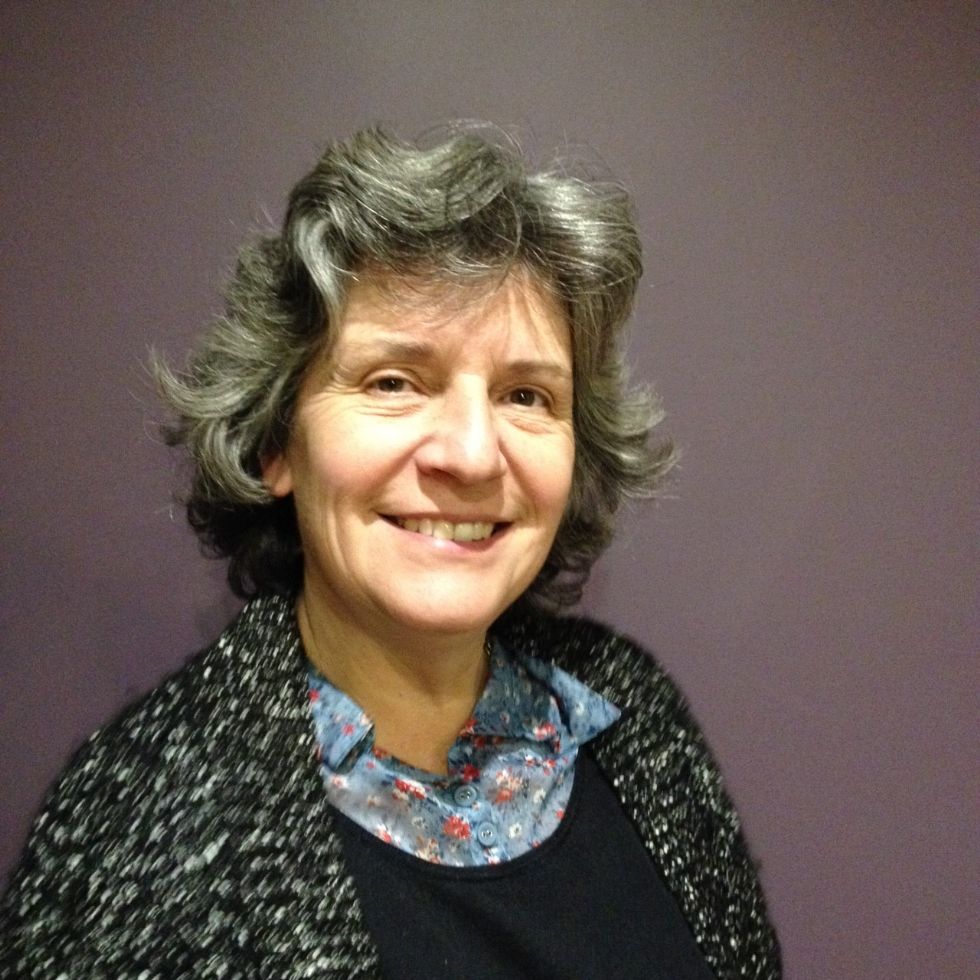 I am Kay Bridges and I joined the governing body as a Co-opted governor in October 2019.
I have lived in the area for over 40 years, attending Kendrick School and Reading University. All three of my children attended local primary and secondary schools. I want to maintain an interest in education and make use of the experience I have gained from teaching to help to continue the school's improvement for both staff and pupils.
---
Mrs Jen Ravindran - Parent Governor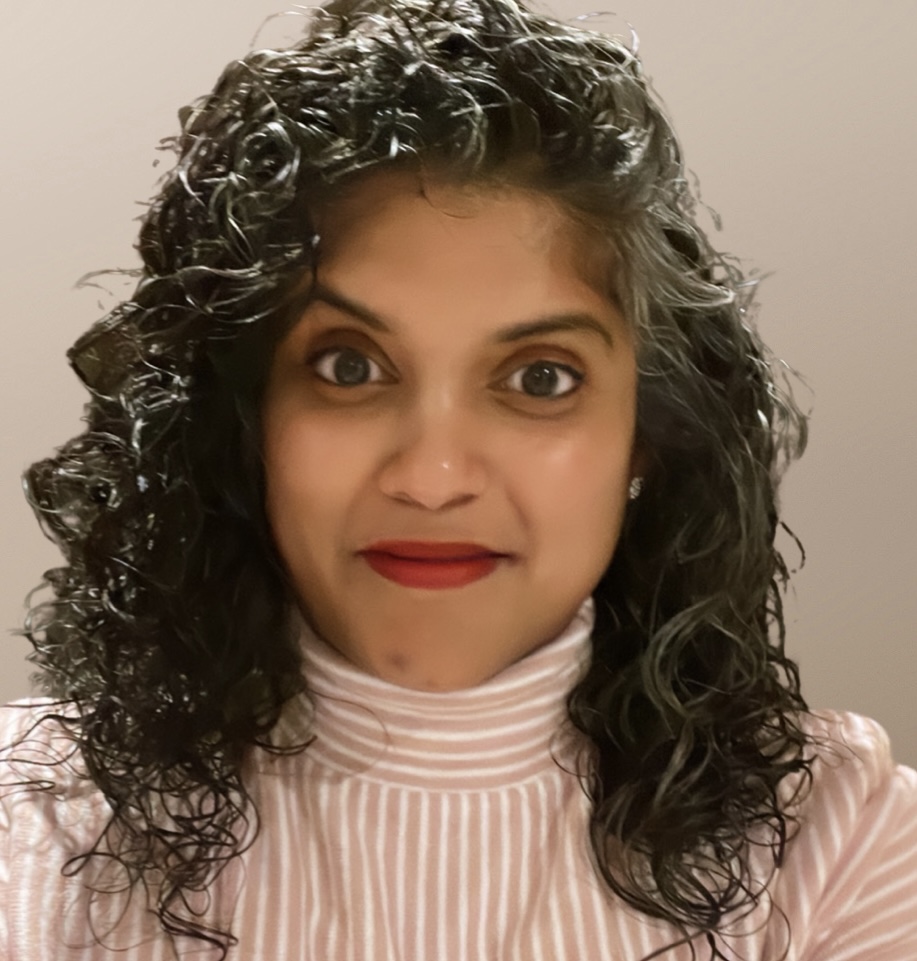 Dr Anne Love - Co-opted Governor

My name is Anne Love and I became a Governor at Highwood in April 2022. I have an Honours degree and a Ph.D in biochemistry from the University of Glasgow. Previously I worked as a patent attorney in the pharmaceutical and agrochemical industries before changing to the education sector where I was an assistant Special Needs Coordinator in a mainstream secondary school. The children I worked with had a wide range of special needs and I found their attitudes and achievements to be inspiring.
I believe that a good education is fundamental in ensuring every child is able to maximise and take advantage of all the opportunities available to them throughout their life.
I enjoy reading, playing badminton and tennis and travelling.