About Our Governors
Beth Rowland - Chair of the Governing Body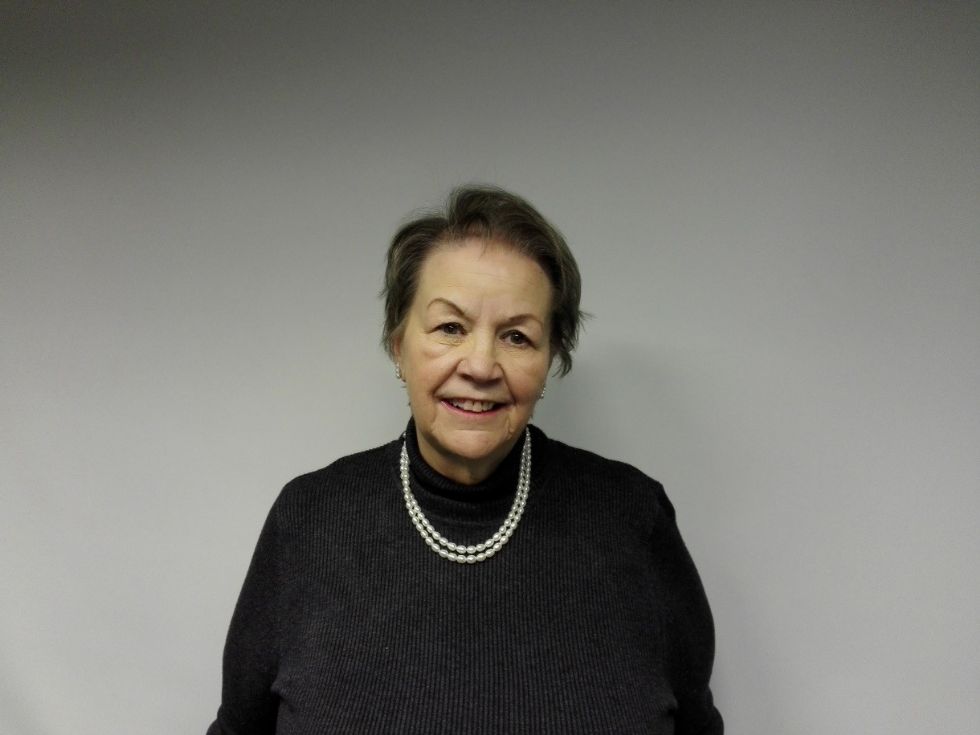 I have represented South Lake ward on the Wokingham Borough Council since 1996. I have been a Local Authority Governor on Highwood and South Lake's Governing body for many years.
Staff Governors
Matt Hickey
Steve Anderson
Amy Baker
Zahida Younis – Vice Chair of Teaching, Learning & Assessment committee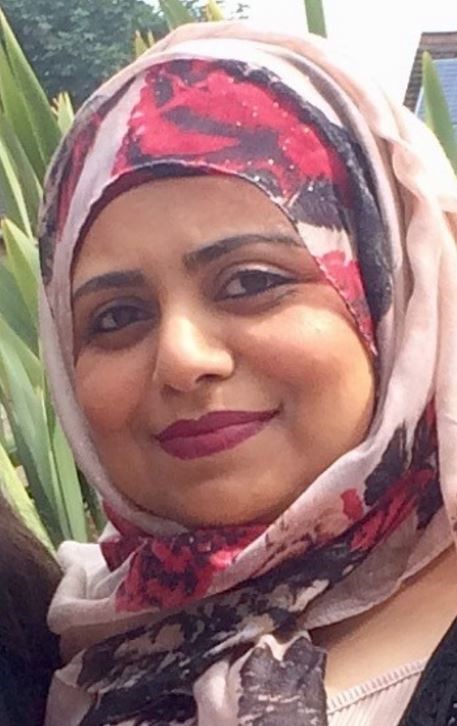 I have been a community governor at Highwood Primary School for over eight years. I have a degree in BSE Social Sciences and a Diploma in Health and Social Welfare. I have experience of tutoring children for 11+ Grammar School entrance exams and mathematics up to 'A' Level. I am a co-founder of a supplementary school, which provides educational support in core subjects (Maths, English & Science) to the vulnerable members of the local community. I have strong links within the BME community and understand the cultural sensitivities and the challenges faced by the parents.
As a parent of four, who has been intrinsically engaged with her children's education, I have been able to share my practical experience with the school and the parents. I have an extensive experience of working with parents in encouraging increased parental engagement with their respective schools.
Lois Beaver - Co-opted governor
Wendy Sabaroche - Co-opted Governor - Vice Chair of Governors, Chair of the Teaching, Learning & Assessment committe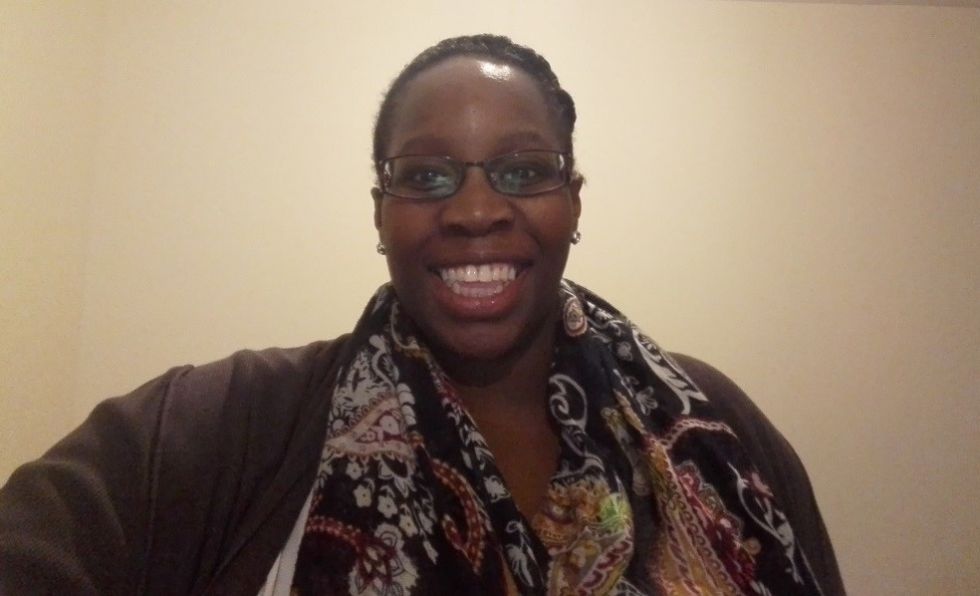 I am Wendy Sabaroche and I have been a governor at Highwood since 2015. My husband, Dan and I have 2 children and our eldest child started Highwood in that same year. I work for an IT company called CGI based in Green Park and I have a passion for gadgets, technology and video editing. I love to understand how things work and how to make lives better. It's partly due to this why I became a governor. I want children to know and appreciate all the different opportunities available to them and who knows, we might have our next tech genius in Highwood! Whenever I have any free time, it usually spent trying to do something creative, watching my longsuffering team Arsenal or trying to get my kids into tech.
Rehan Kamal - Co-opted Governor - Chair of the Resources committee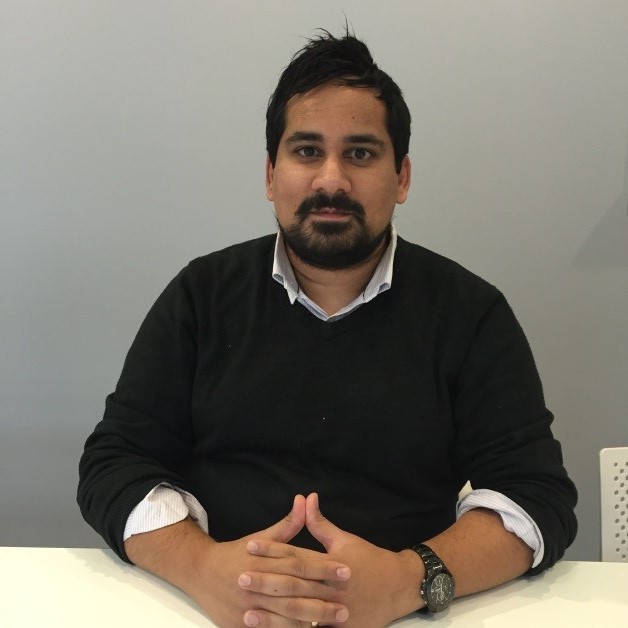 I've been a co-opted governor at Highwood since October 2015. My son attends the school and my wife taught here for 10 years. I've wanted to be a school governor for many years, borne from the fact that I enjoyed my time at Primary School and once even had aspirations of becoming a Primary School teacher. I'm a qualified accountant with several years of finance experience within large corporations, and hopefully I can use some of the skills I've gained in a professional capacity for the benefit of Highwood. As far as hobbies are concerned, I'm a big sports fan, especially when it comes to all things football! I also like to spend time improving my piano and guitar playing skills.
Mr Dharmesh Modi - Parent Governor
My name is Dharmesh S Modi, I was appointed as a Parent Governor at the start of 2017. I have a daughter who attends the school.
Through my professional career as a Construction Manager I have experience in implementing and reviewing health & safety and business controls in rapidly changing environments. I believe these skills will be invaluable to the Governing Body at this current time. Having the ability to ask the right questions and challenge the responses I see as key to the success of a Governor in ensuring the highest possible standards in the school.
As a Parent Governor, I believe I will be supportive and proactive in helping to guide the continuing improvement of Highwood Primary School