Communication at Highwood
The school has two APPs which are used to communicate to parents and for parents to make payments for items such as uniform, dinners, trips and extended day.
ParentMail

ParentMail is used for the following;
· Urgent messages to parents and club cancellations by text
· Reminders and copies of important letters by email
· Weekly bulletin by email
· Parents can use the APP to advise of their child's absence
ParentMail is both web and APP based. You will receive a link to set up ParentMail when your child starts school. Please note that changes of telephone numbers must be accepted on the APP to ensure you continue to receive messages. Please ensure that you keep us up to date with changes to contact numbers and email addresses.
SIMs Parent APP
This is no longer used and we will move to the new provider in due course.
SCOPAY APP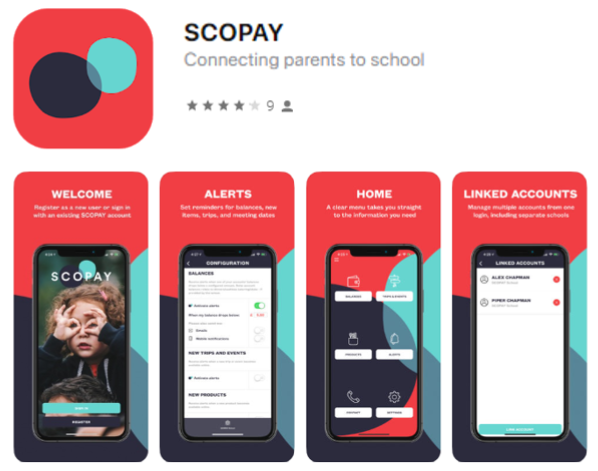 This is our payment APP and is used for the following;
· Payment of school dinners
· Payment for breakfast and after school club
· Payment of wraparound care
· Payment of trips
· Ordering and payment for school uniform
· Booking of Parents evenings
SCOPAY is both web and APP based. Please contact the school office for your child's link code to set up the APP.