Curriculum
Highwood Curriculum Intent Statement:
Our curriculum has been carefully designed so that knowledge is built upon term by term, year by year and between topics across a variety of year groups. Thus, enabling pupils to gain and retain more knowledge and understanding. We call this Highwood's 3D curriculum*, which has three key strands:
Horizontal Links – Knowledge secured through repetition term by term
Vertical Links – Knowledge linked and built upon across all subjects
Diagonal Links – Knowledge deepened between year groups within subjects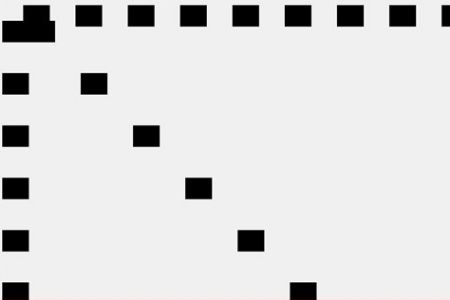 Our aim is for all pupils to leave Highwood having achieved the 'Big Ideas' for every subject (see Big Ideas overview). Learning happens through significant Key Questions that allow pupils to look in-depth into topics and make meaningful links between all subjects. To ensure all pupils are successful the curriculum has been planned and organised into a progressive, sequenced model from F1 to year 6. The key questions are implemented through learning loops, logically linking all subjects across a term, year, and then built upon through a pupil's whole school life at Highwood.
The curriculum content has been shaped by the school's local surroundings, community and the diversity of individual pupils within the school. Hook events and school trips happen every term to ensure we can immerse the pupils into every key question. There is a key emphasis on broadening and deepening pupils understand of language and vocabulary linked to every subject. Words are pulled apart to understand the origin and provide meaning. There is space within the curriculum to be led by the children's curiosity and current events happening worldwide.
Underpinning Highwood's curriculum are our Learning Behaviours: curiosity, perseverance, independence, teamwork, creativity and reflection. These give pupil's the skills to approach problems and tasks with confidence and enable us to develop lifelong learners.

*The 3D Curriculum model is based on the work by Clare Sealy.
Highwood's Key Questions: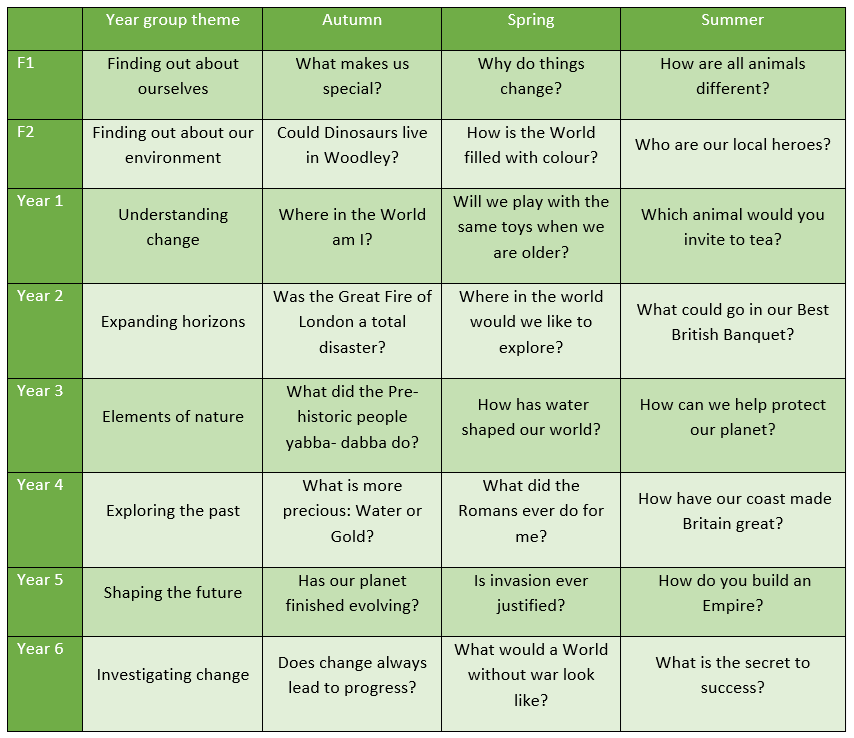 | | |
| --- | --- |
| Curriculum Area | Curriculum Lead |
| Curriculum Lead | Mrs Welsh |
| Art | Mrs Partridge |
| Assessment | Mr Hickey/ Mr Robinson |
| Computing | Miss Rumbold |
| DT | Mrs Hartgrove |
| English | Miss Bicheno |
| EYFS | Mrs Parker |
| Geography | Miss Barrett |
| History | Ms Bolger |
| Maths | Mr Williams |
| Mental Arithmetic | Mrs Inwards |
| MFL | Dr Read |
| Music | Mrs Garner |
| PE | Mr Edwards/ Mr Robinson |
| PSHE | Miss Grainger |
| RE/SMSC | Mrs Downes |
| Science | Miss Hughes |
Please also see the Remote Education Policy attached.