E-Safety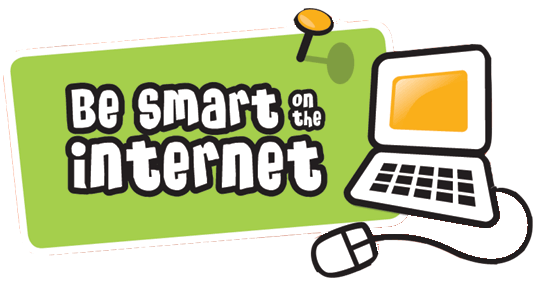 E-Safety at Highwood is an integral part of our computing curriculum and is taught across the curriculum rather than just as a stand-alone ICT lesson however, we should take every opportunity to remind our pupils about the importance of staying safe online.
The pupils at Highwood are very lucky that they can use the internet within a safe and controlled environment and learn a range of skills such as; internet research, online programming and educational games.
These days children learn how to use new technology so quickly and you will probably find that they can access websites, apps and more, that perhaps you don't even know about! This is why it is so important that you take the time to speak with your child about what they are doing. Do they know that they can come and speak to you if they feel uncomfortable about something they have seen on the web? Are they hidden away somewhere with their tablet, PC or mobile device? How do you know what they are doing?
Why not take some time to ask them? Lay down some clear rules for staying safe online at home and when out and about and check your parental settings on their devices. If you're not sure how to do this, feel free to look at the links below or come in and speak to Mr Anderson.