Foundation Team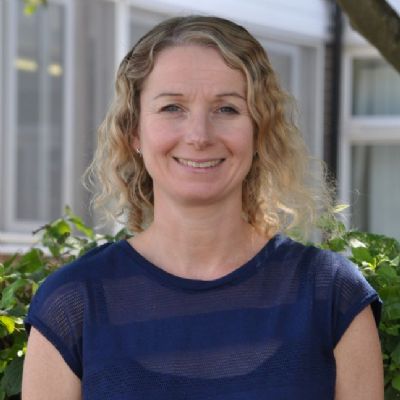 Hi! My name is Mrs. Parker and I am one of the teachers in F2. I am very excited to be part of the Highwood staff and to work within this dedicated and talented team. I have been teaching for fifteen years and have experienced all ages from Foundation Stage to year 6. My recent experience has been in early years where I love giving children opportunities to be imaginative, creative and to develop as independent learners.Out of school I enjoy spending time with my family, going for walks and cycling. We also enjoy having fun at theme parks!

Hello, my name is Miss. Nunn and I am a class teacher in F1. I have worked in Early Years for seven years, which has been mostly spent in pre-school. I am excited to be part of the Highwood team and welcome in a new group of children into F1, helping them to develop into keen learners and start their Highwood journey. I have a keen interest in outdoor learning and I am looking forward to bringing new ideas to the outdoor area for the children to learn from and enjoy!
Hi, my name is Mrs. Stroud. I am one of the F2 teachers.
Hi, my name is Mrs. Perrott. I am one of the F2 teachers.
Our Foundation Stage is supported by our team of qualified Early Years Practitioners, Key Workers and Teaching Assistants.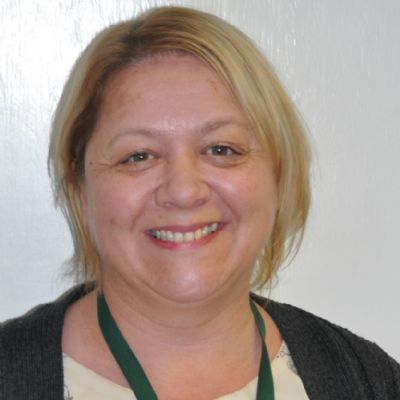 Mrs Alleyne

Miss. Appleton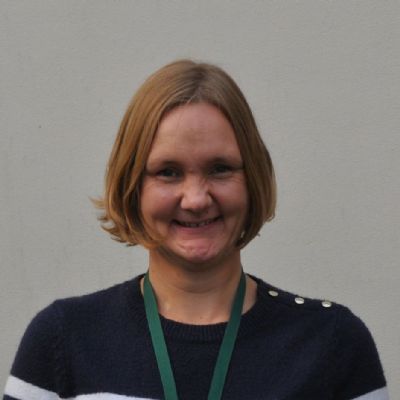 Mrs. Bailey

Miss. Chaudhary

Mrs. Jones

Mrs. Leigh

Mrs. Leslie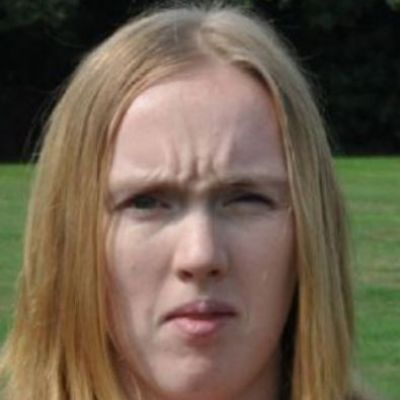 Miss. Mair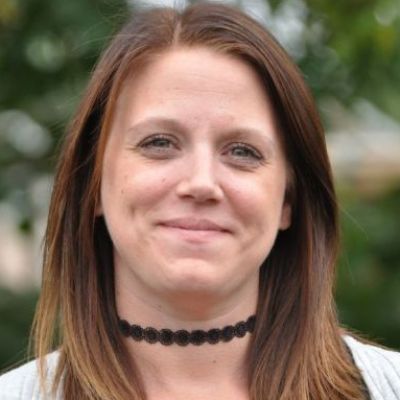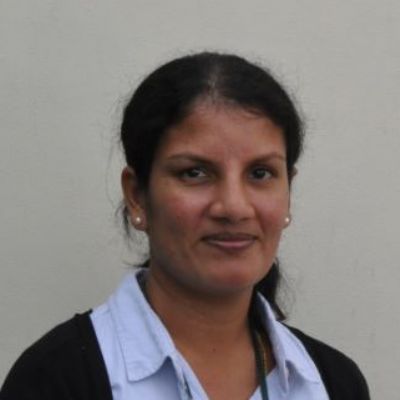 Mrs. Padhi Miss. Rapley Mrs. Vanka Miss. Walker
Miss Leitch