Foundation Team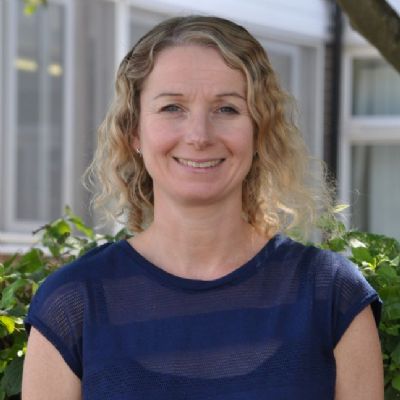 Mrs. Parker
Hi! My name is Mrs. Parker and I am one of the teachers in F2. I am very excited to be part of the Highwood staff and to work within this dedicated and talented team. I have been teaching for fifteen years and have experienced all ages from Foundation Stage to year 6. My recent experience has been in early years where I love giving children opportunities to be imaginative, creative and to develop as independent learners.Out of school I enjoy spending time with my family, going for walks and cycling. We also enjoy having fun at theme parks!
Follow us on Twitter @HighwoodPrimF2BP
Email: F2@highwood.wokingham.sch.uk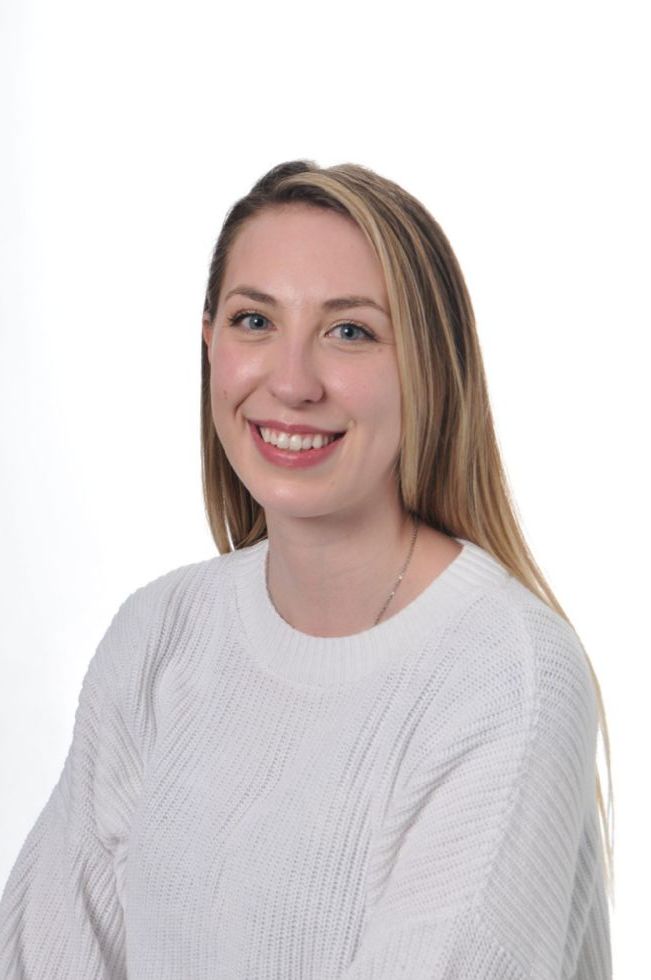 Miss Hargreaves
Hi there! I'm a dedicated Early Years Teacher, originally from the Steel City of Sheffield. I am passionate about the importance of early year's education, and I look forward to helping children develop a lifelong love of learning through the schools' learning behaviours. I am grateful that I am able to work alongside such a passionate, dedicated and skilled team at Highwood who share the same vision! When I'm not in the classroom, you'll often find me exploring the beauty of nature on walks, as I believe that the outdoors offers endless opportunities for learning, growth and reflection. I am also a huge fan of anything creative, crafty and messy - which we offer a lot of in early years!
Follow us on Twitter @HighwoodPrimF2H
Email: F2@highwood.wokingham.sch.uk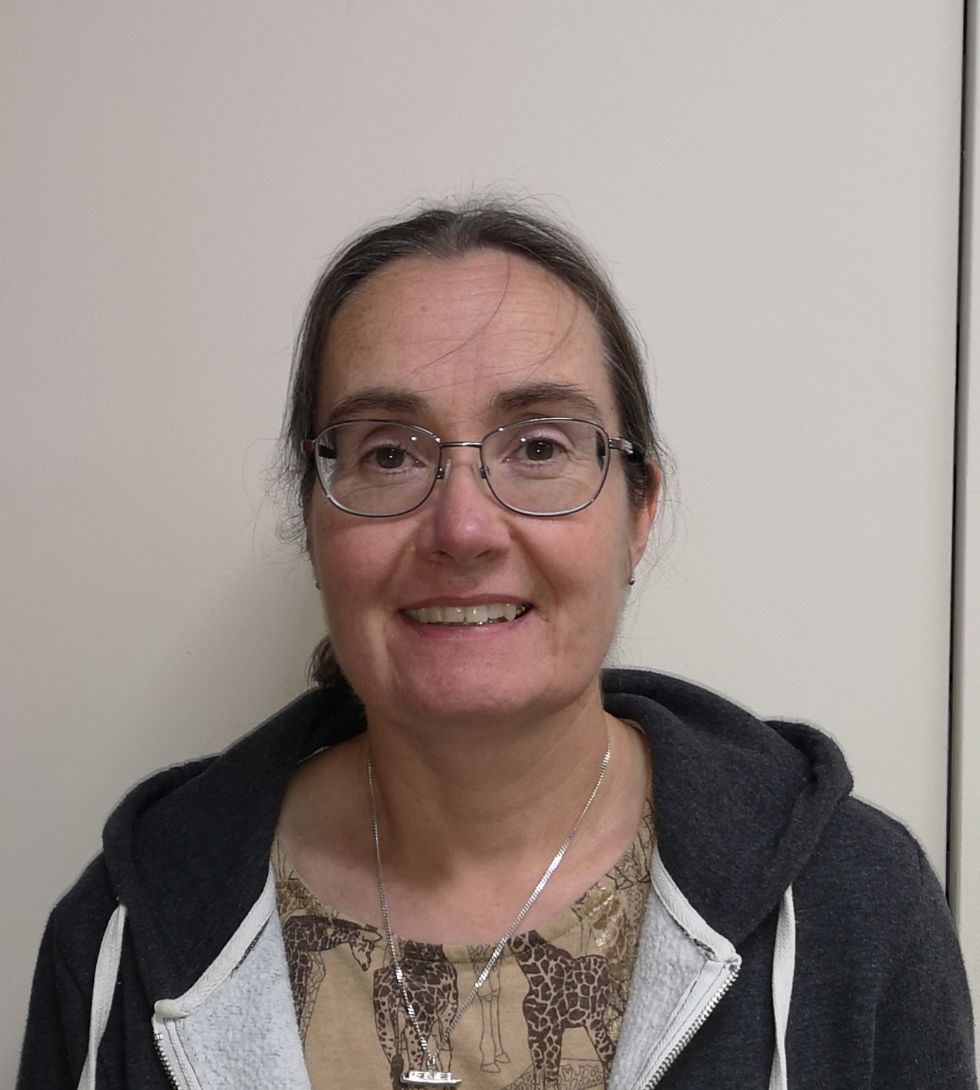 Mrs. Atkinson
Hello. I'm Mrs Atkinson and I'm delighted to be part of the Highwood Foundation Stage team. I've worked across the whole primary age range, but I love Early Years the most and have spent thirteen years teaching in Nursery and Reception. I'm passionate about helping little people to become excited, independent and creative learners. The learning behaviours at Highwood will definitely help me to do that. Like most children, I love exploring outside too, whatever the weather, as long as I have the right clothing. Outside of work, I enjoy walking, narrow boating, spending time with my family and travelling - there's a whole big world to explore!
Follow us on Twitter @HighwoodPrimFS1
Email: F1@highwood.wokingham.sch.uk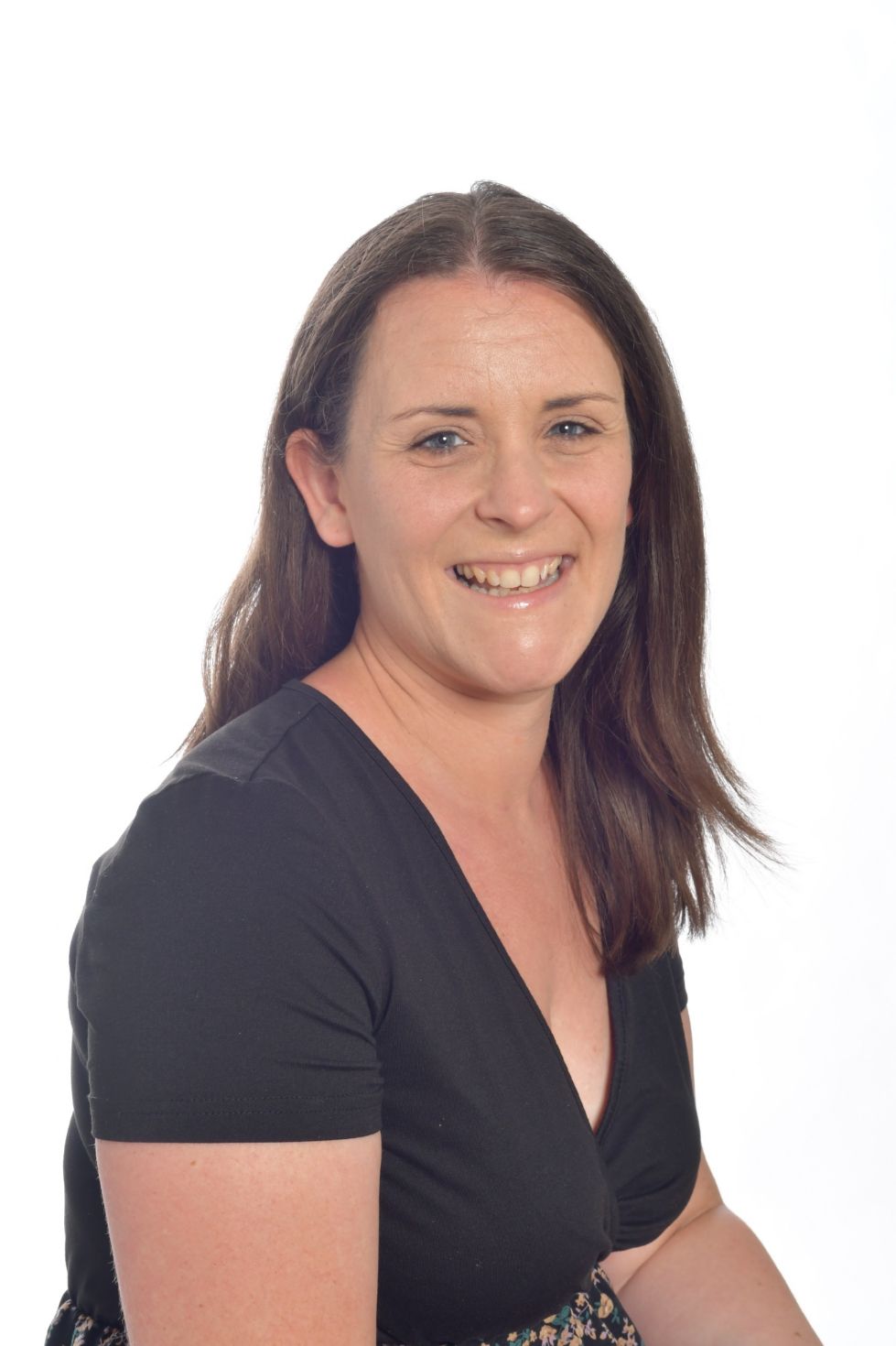 Mrs Bolton
Hello to all our wonderful parents and children at Highwood. I'm Mrs Bolton and I love being part of this wonderful community. With 15 years experience of teaching I've had the priviledge of shaping young minds in London, Reading, Sussex and Wokingham. As well as Early Years I've taught in KS1 and KS2, giving me a well rounded perspective on primary education. My background in Psychology from university gives me a particular appreciation and understanding of the foundational years of a child. I'm passionate about supporting children and families to flourish and realise their full potential. Outside of school you'll most likely find me with my own lovely family. We love exploring the outdoors, parks and local facilities. We also love to craft and do cooking – some of my passions as DT Subject Lead!
Follow us on Twitter @HighwoodPrimF2BP
Email: F2@highwood.wokingham.sch.uk
Our Foundation Stage is supported by our team of qualified Early Years Practitioners, Key Workers and Teaching Assistants.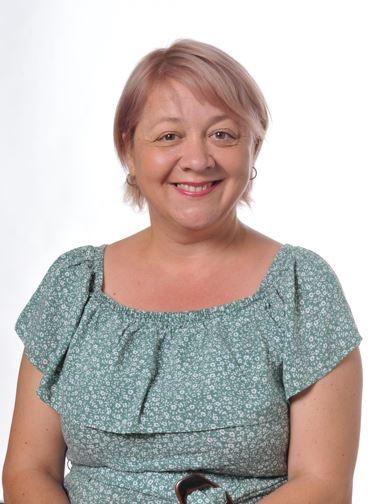 Mrs. Alleyne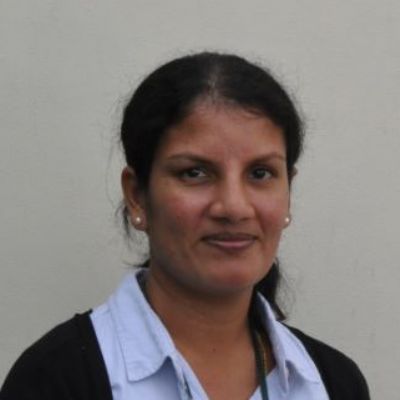 Mrs. Vanka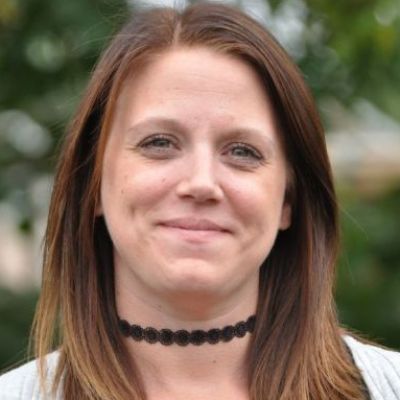 Mrs. Newham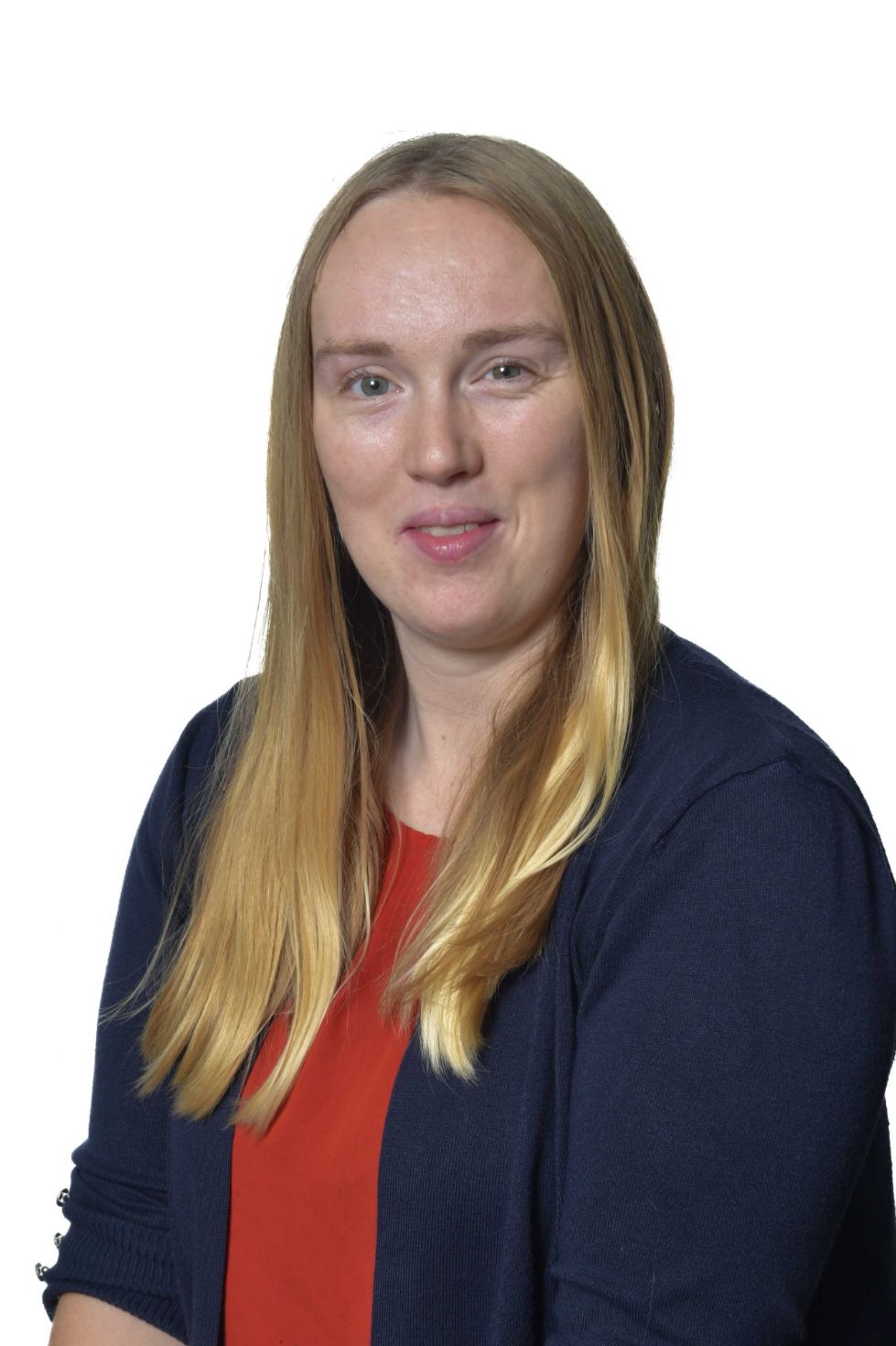 Miss. Mair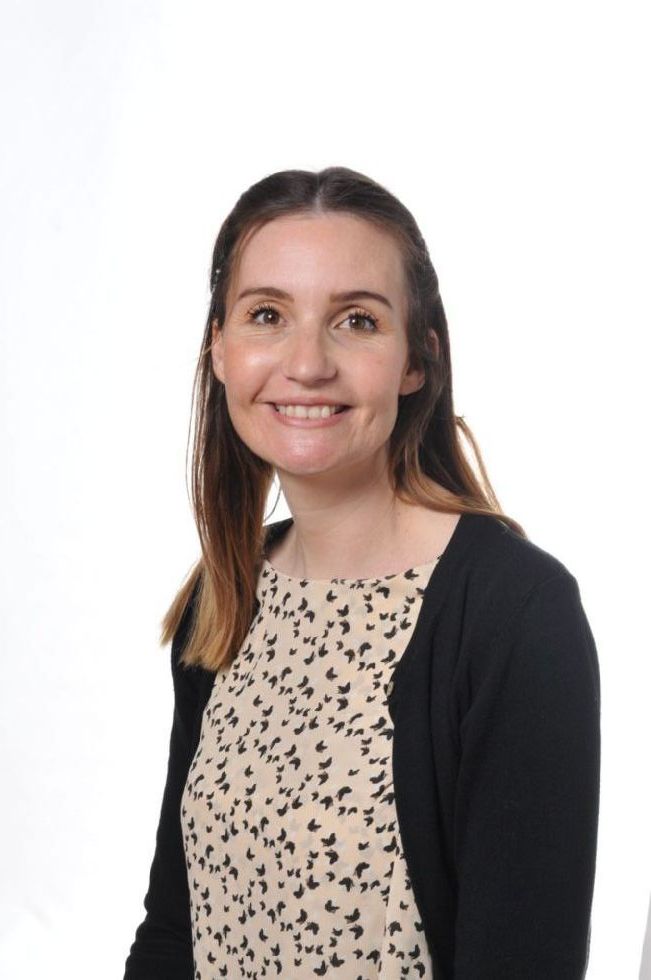 Miss. Finch
Mrs. Poulton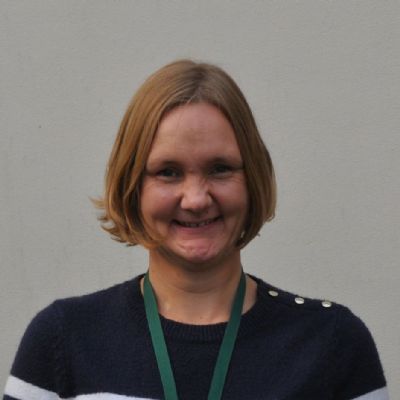 Mrs. Bailey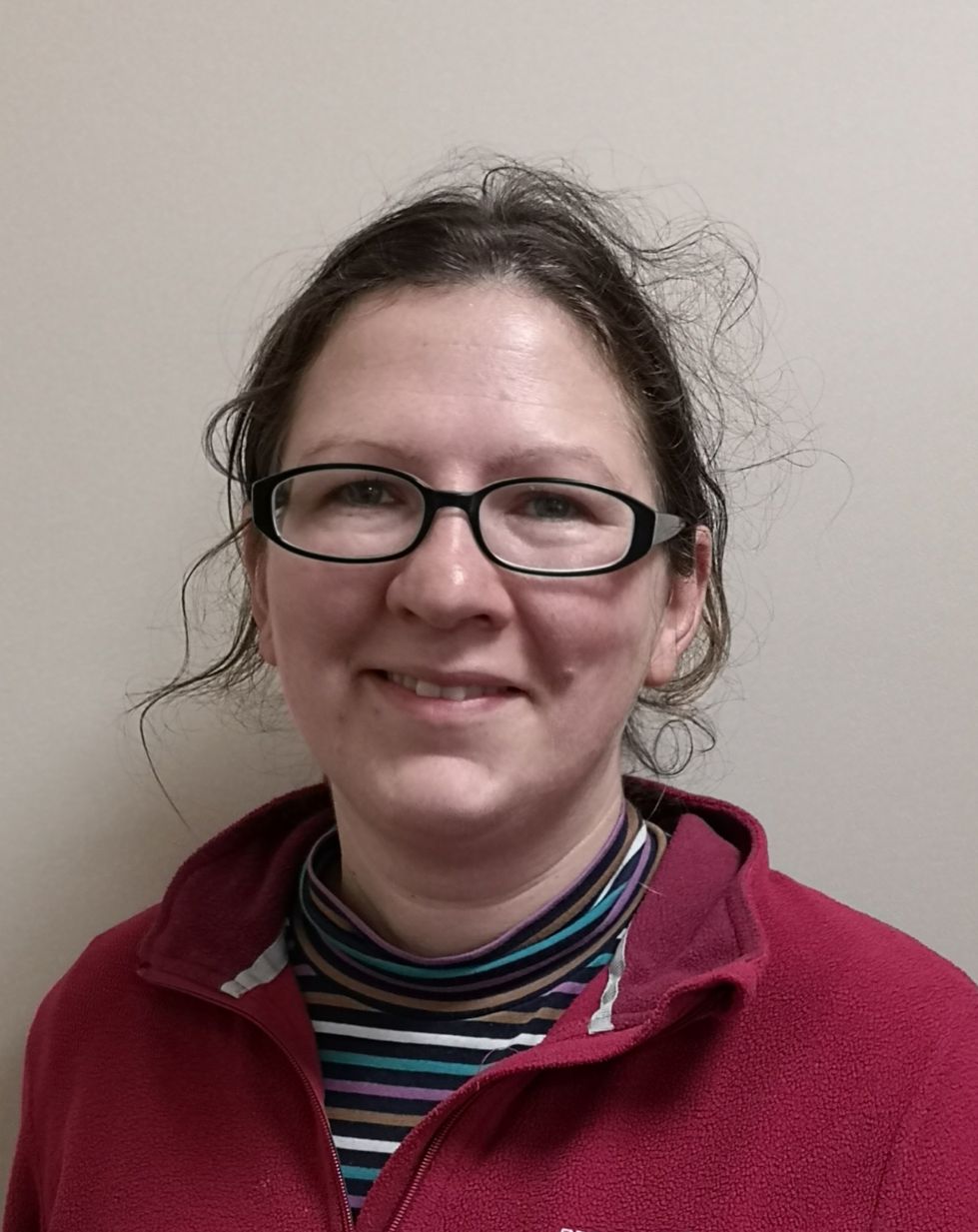 Mrs. Cooper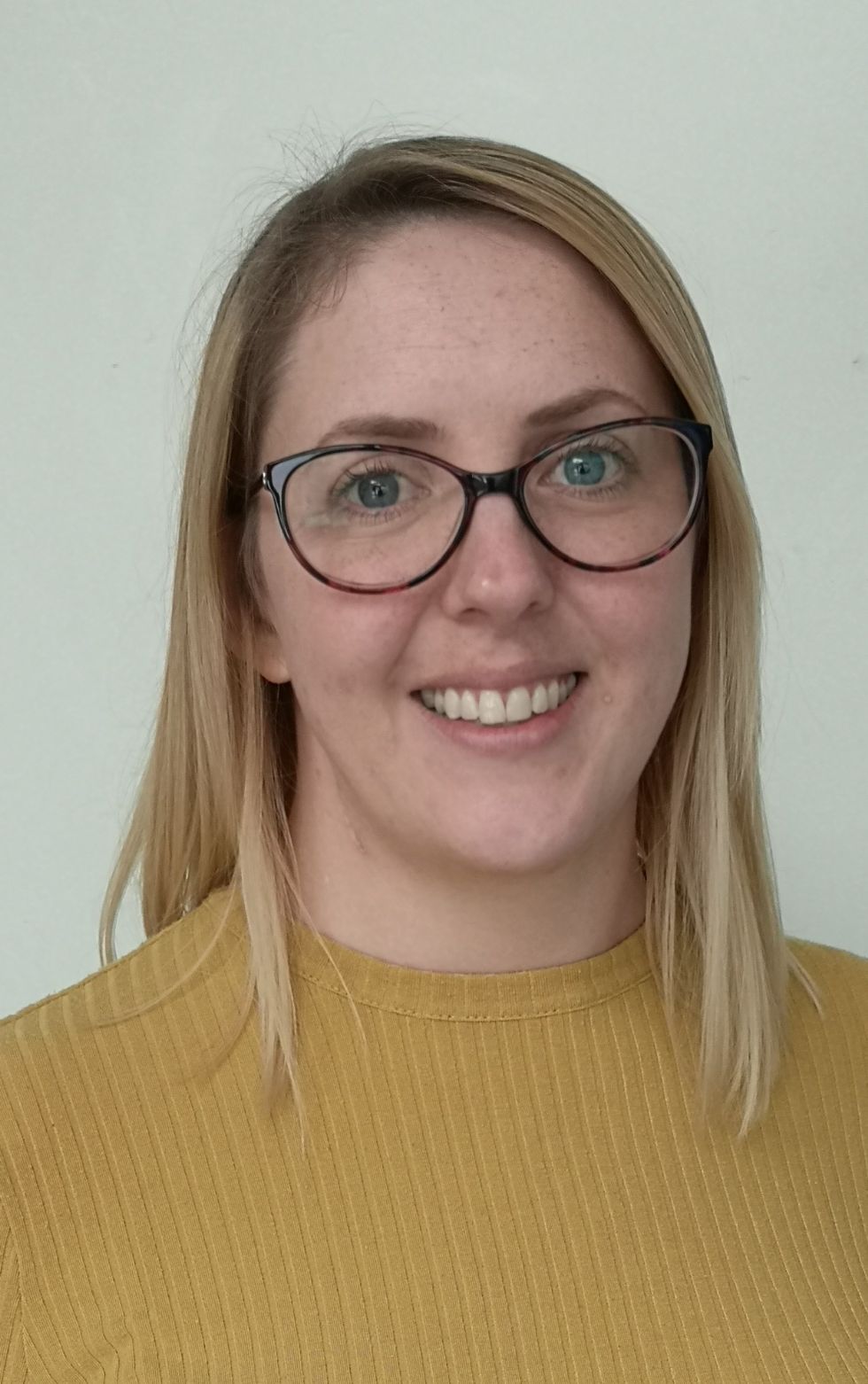 Mrs. Hargreaves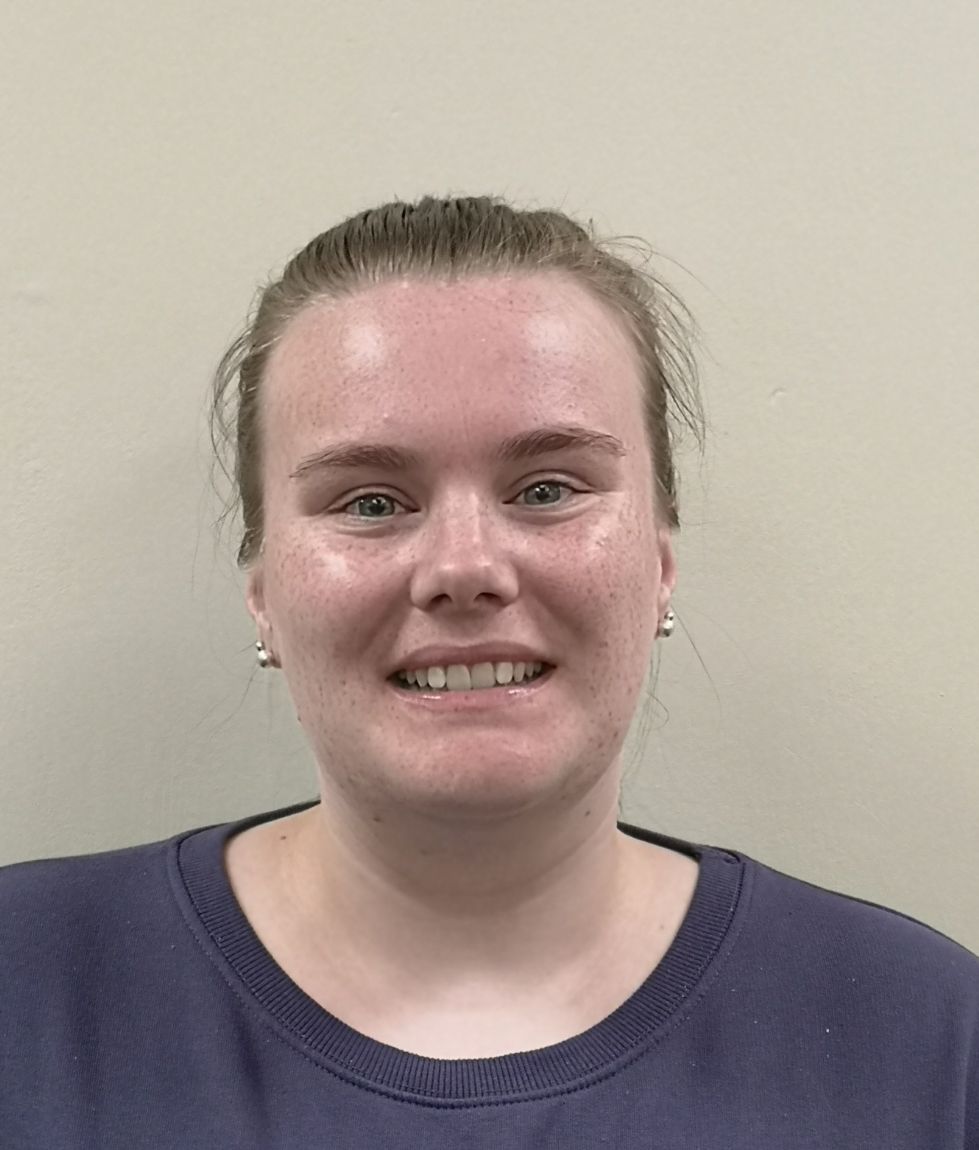 Miss. Webb
Miss. Briggs