Foundation Team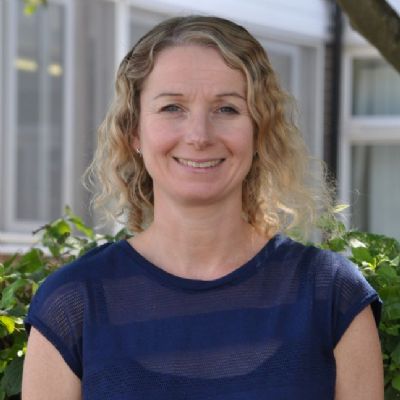 Hi! My name is Mrs. Parker and I am one of the teachers in F2. I am very excited to be part of the Highwood staff and to work within this dedicated and talented team. I have been teaching for fifteen years and have experienced all ages from Foundation Stage to year 6. My recent experience has been in early years where I love giving children opportunities to be imaginative, creative and to develop as independent learners.Out of school I enjoy spending time with my family, going for walks and cycling. We also enjoy having fun at theme parks!
Follow us on Twitter @HighwoodPrimF2P
Email: F2@highwood.wokingham.sch.uk

Hello, my name is Miss. Nunn and I am a class teacher in F1. I have worked in Early Years for seven years, which has been mostly spent in pre-school. I am excited to be part of the Highwood team and welcome in a new group of children into F1, helping them to develop into keen learners and start their Highwood journey. I have a keen interest in outdoor learning and I am looking forward to bringing new ideas to the outdoor area for the children to learn from and enjoy!
Follow us on Twitter @HighwoodPrimFS
Email: F1@highwood.wokingham.sch.uk
Hi my name is Mrs Stroud, and I teach one of the FS2 classes on a Wednesday, Thursday and Friday. I joined the team at Highwood in September 2018 and am really enjoying being part of the community here. I have worked in education for many years and have experience working across the key stages. I have a passion for the Early Years and this can be seen in the creative and engaging opportunities I provide for our pupils. I endeavour to instil a love of learning in FS2 whilst promoting the learning behaviours here at Highwood.
Follow us on Twitter @HighwoodPrimFPS
Email: F2@highwood.wokingham.sch.uk
I'm Mrs Perrott and I teach in F2. I share my class with Mrs Stroud and also work with Mrs Parker's children on Wednesdays. I have been at Highwood since September 2018 and previously taught in Windsor and Bracknell. Foundation Stage is my favourite place to work because providing opportunities for children to discover things for the first time is a joy and a privilege. In my spare time, I enjoy exploring new places with my family and travelling to other countries.
Our Foundation Stage is supported by our team of qualified Early Years Practitioners, Key Workers and Teaching Assistants.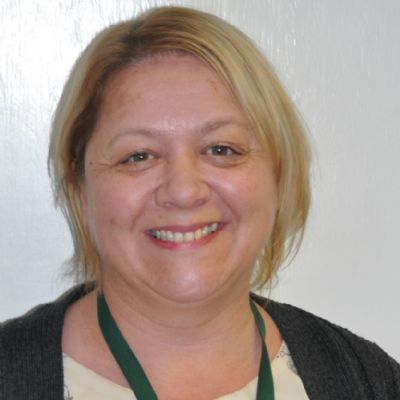 Mrs. Alleyne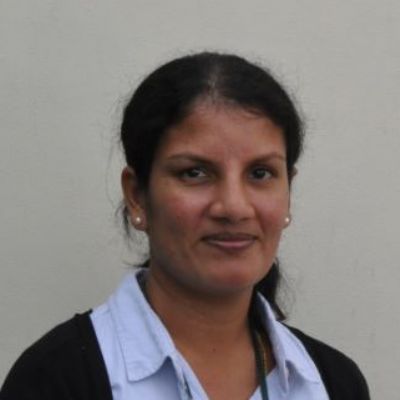 Mrs. Vanka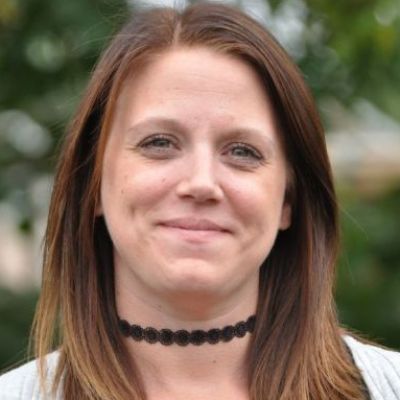 Miss. Rapley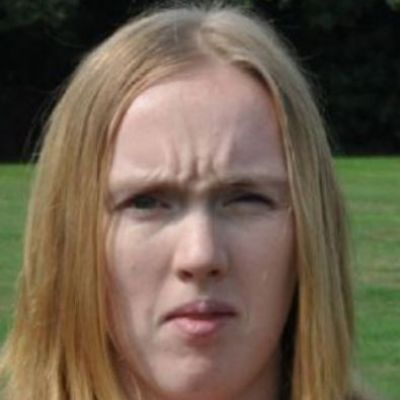 Miss. Mair
Miss. Walker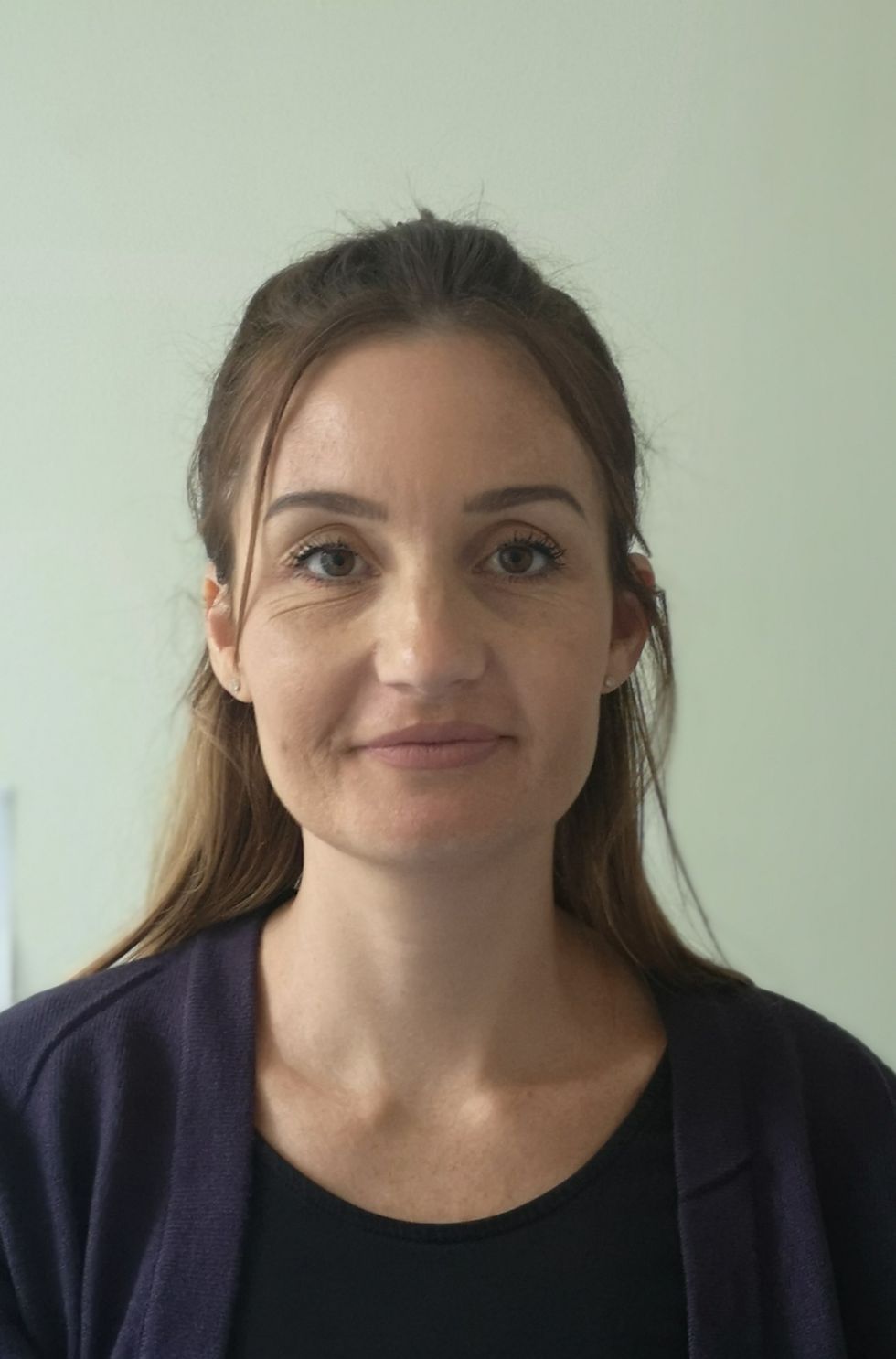 Miss. Finch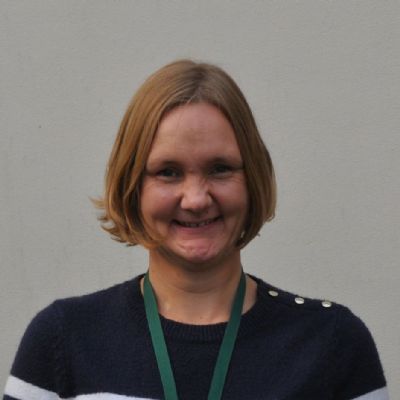 Mrs. Bailey
Mrs. Jones
Mrs. Long

Miss. Chaudhary