Parent Support Advisor/ Family Support Worker
Hello! My name is Mrs Sayer, and I am the Parent Support Advisor/ Family Support Worker. I joined Highwood Primary School in 2020. I have had lots of experience working with children and their families. I am also a busy parent too, so understand that family life can sometimes be a juggling act! My background is in family support work, SEN and counselling, and I have worked with children and families in various roles for nearly 20 years.
The Family Centre
We are very fortunate to have a dedicated Family Centre, right at the heart of Highwood school. The space is used to host social events, training courses and to hold meetings with parents and children.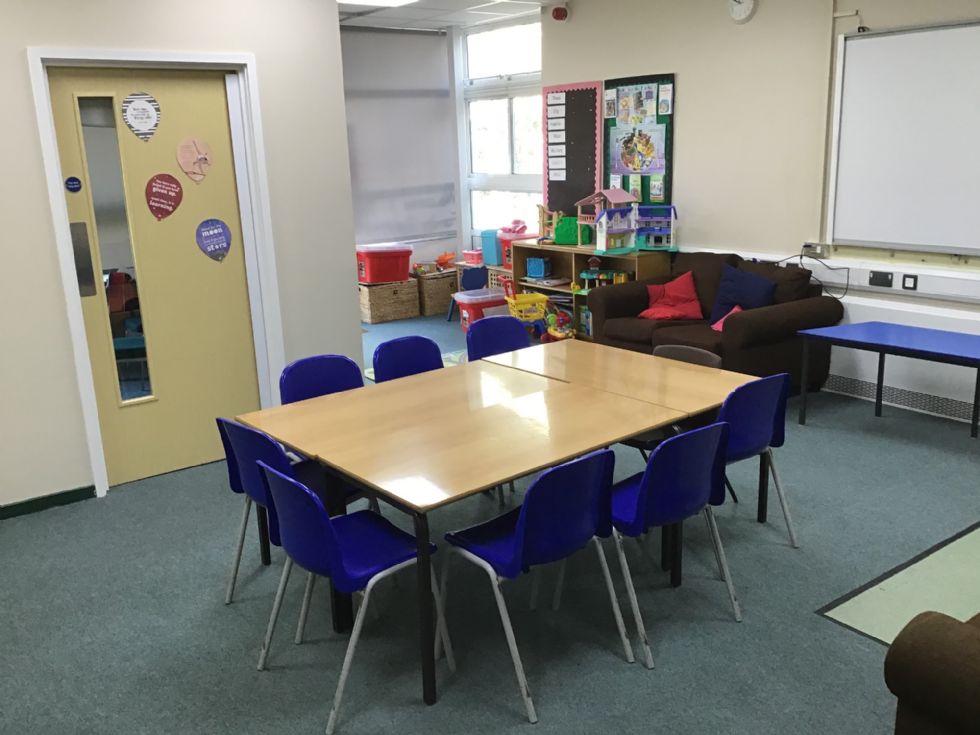 Resources and Support
Please see the below link to the Wokingham Council website where there is information for families and carers.
http://www.wokingham.gov.uk/children-and-families/
For information regarding organisations which can help with children's mental health and well being please click here for advice from Wokingham Virtual Schools.
For contact information for the Local (Wokingham) Mental Health team, who can be approached if you feel your child may be struggling, please click here for a MHT PowerPoint with details and advice
Children's Mental Health Week - Let's Connect! ​
This year's Children's Mental Health week will be taking place between 6th February and 12th February. Children will be taking part in events throughout school and families can click here for more information from Place2Be.
How about trying some of these ideas with friends and families....Let's Connect!
Having a games night, instead of watching TV or playing on console/ computer games.
Movie night, where everyone chooses a family friendly film to watch, and make movie snacks together before.
Exploring a new walk in the countryside or to a local park. Set tasks to do on the way, (spot 5 red cars, count how many cats you see), with little rewards for the winners.
Walk to the local shop or school and have a chat on the way, rather than drive.
Go to the library together and choose a book to read for bedtime.