Parent Support Advisor/ Family Support Worker
Hello! My name is Mrs Sayer, and I am the Parent Support Advisor/ Family Support Worker. I joined Highwood Primary School in 2020. I have had lots of experience working with children and their families. I am also a busy parent too, so understand that family life can sometimes be a juggling act! My background is in family support work, SEN and counselling, and I have worked with children and families in various roles for nearly 20 years.
The Family Centre
We are very fortunate to have a dedicated Family Centre, right at the heart of Highwood school. The space is used to host social events, training courses and to hold meetings with parents and children.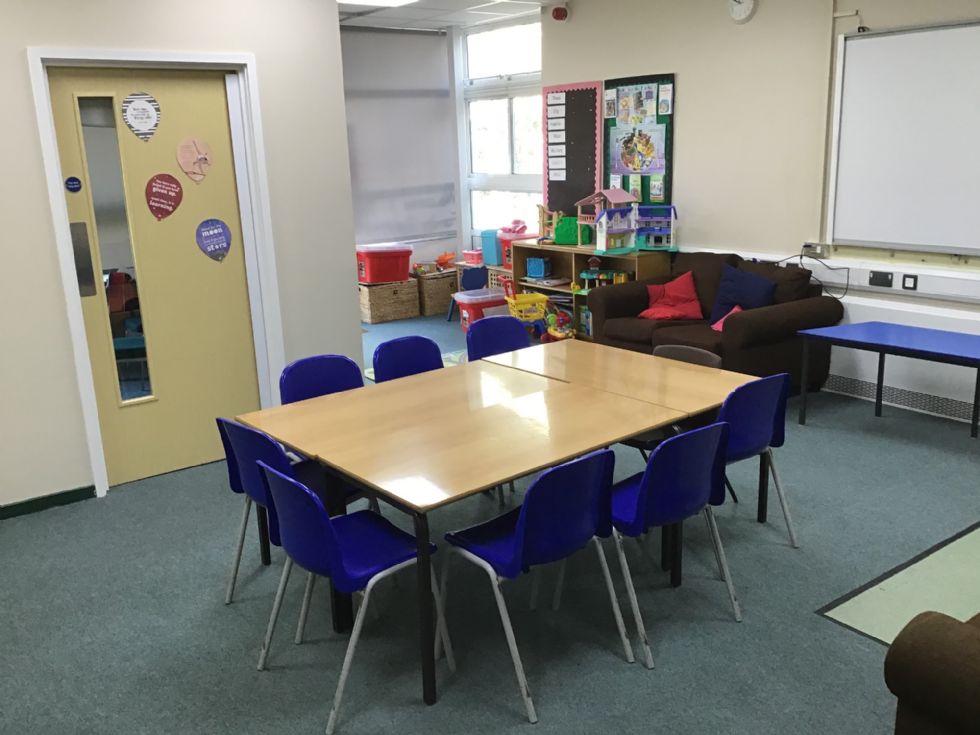 LATEST EVENTS!!
SLEEP CLINIC
We are delighted to support a Sleep Matters face to face session for parents who live in the Wokingham borough, run by the FIRST Team. The session will be run on Wednesday 26th April from 9.30am until 11am.
This session will include:
• A brief overview of sleep cycles and the science of sleep
• The importance of sleep for health, learning and wellbeing
• How much sleep your children require
• Sleep routines / sleep cues / positive bedtimes & common sleep issues
• Information about our next informative and detailed Waking Up to Healthy Sleep Course
Please see bottom of the page for a copy of the full flyer.
Places can be booked by emailing first@wokingham.gov.uk. PLEASE NOTE - the session must be booked directly with Wokingham, school are unable to accept applications, or make them on behalf of families - thank you.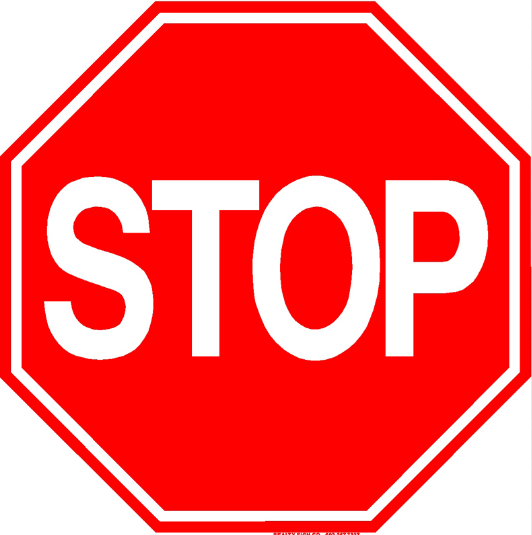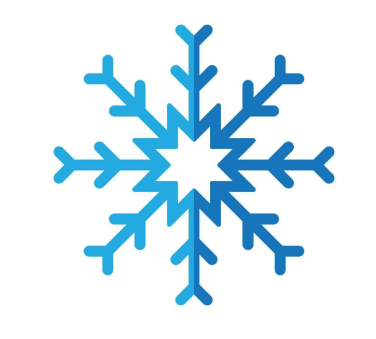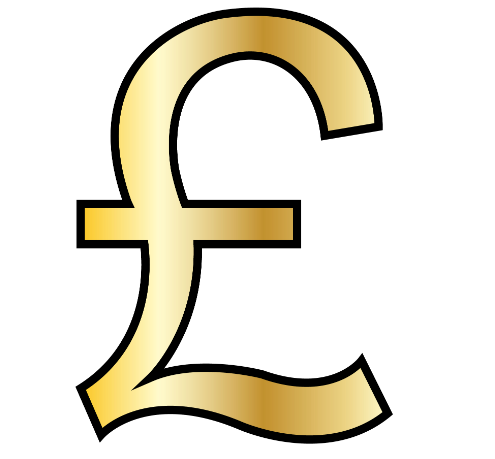 IMPORTANT ADVICE!!!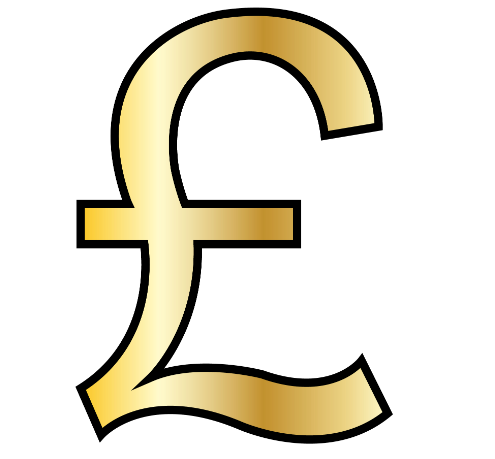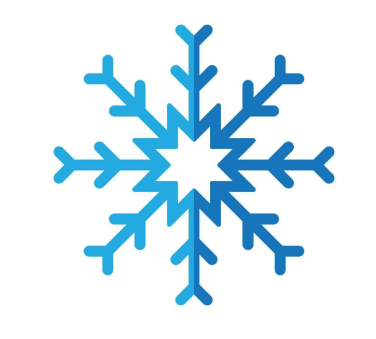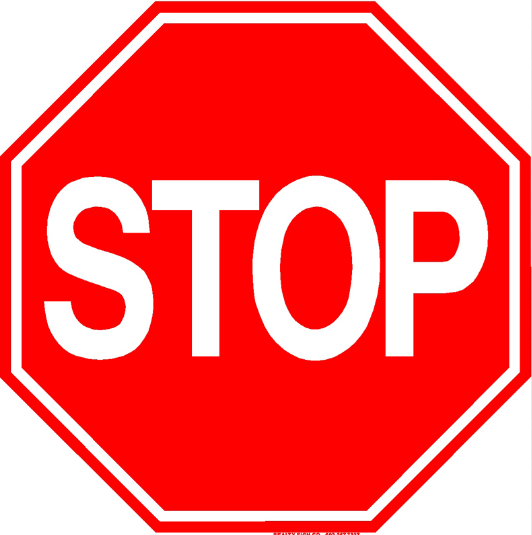 Remember to apply for grants for food and energy.
If your child receives free school meals
You are entitled to a Household Support Fund grant, this will be at least £120 and could be more if you have more children.
Payments are £15 per child, per week for the school holidays, including half-terms and Easter. You will be back paid to October half-term if you've not already applied.
To apply for payments on the council website CLICK HERE
Open to all struggling with costs
Grants for £120 to help pay for food or energy bills are open for applications to anyone who is struggling with money.
You can apply through Age UK Berkshire or Citizens Advice Wokingham.
Apply for a Household Support Grant.
Other cost of living help
If you're not struggling but want to help others who are, donate to the Surviving Winter crowdfund, giving £50 is like giving £150 due to match funding.
Resources and Support
Please see the below link to the Wokingham Council website where there is information for families and carers.
http://www.wokingham.gov.uk/children-and-families/
For information regarding organisations which can help with children's mental health and well being please click here for advice from Wokingham Virtual Schools.
For contact information for the Local (Wokingham) Mental Health team, who can be approached if you feel your child may be struggling, please click here for a MHT PowerPoint with details and advice