Parent Support Advisor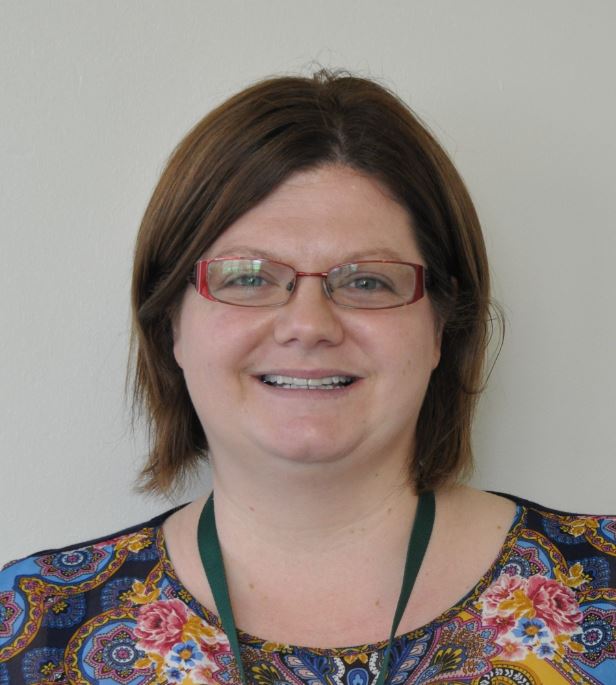 Welcome from Michelle Bull our Parent Support Advisor.
Hello! My name is Michelle and I am the Parent Support Advisor (PSA). I am really looking forward to getting to know the families at Highwood. I have worked in a range of educational settings in Reading over the last 14 years. In my free time I love cooking and baking and I always have help with this in the shape of my 5 year old twin boys!
Please see the documents below for more information about my role and the family centre.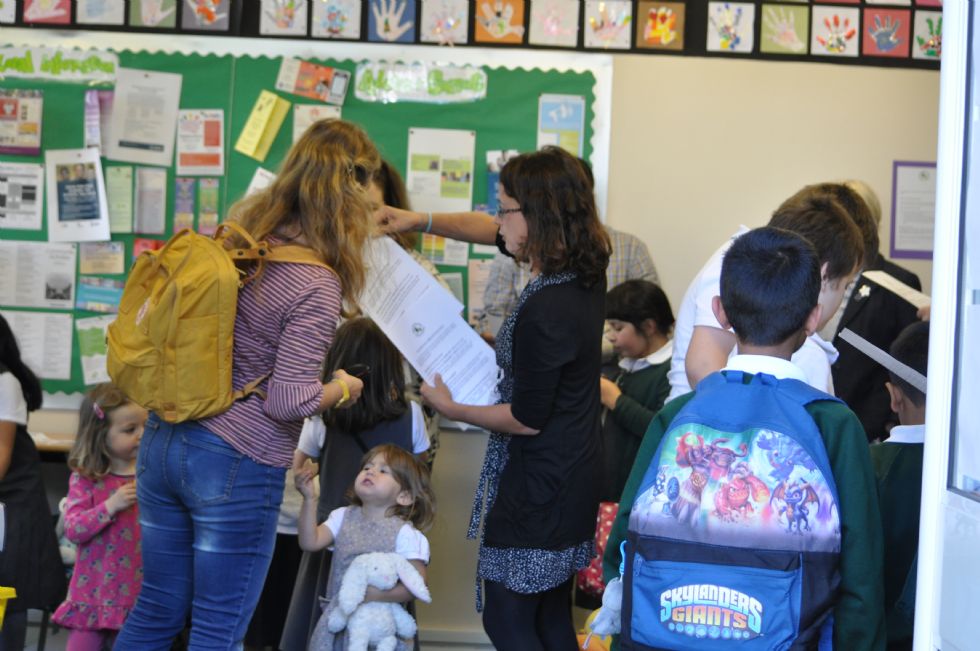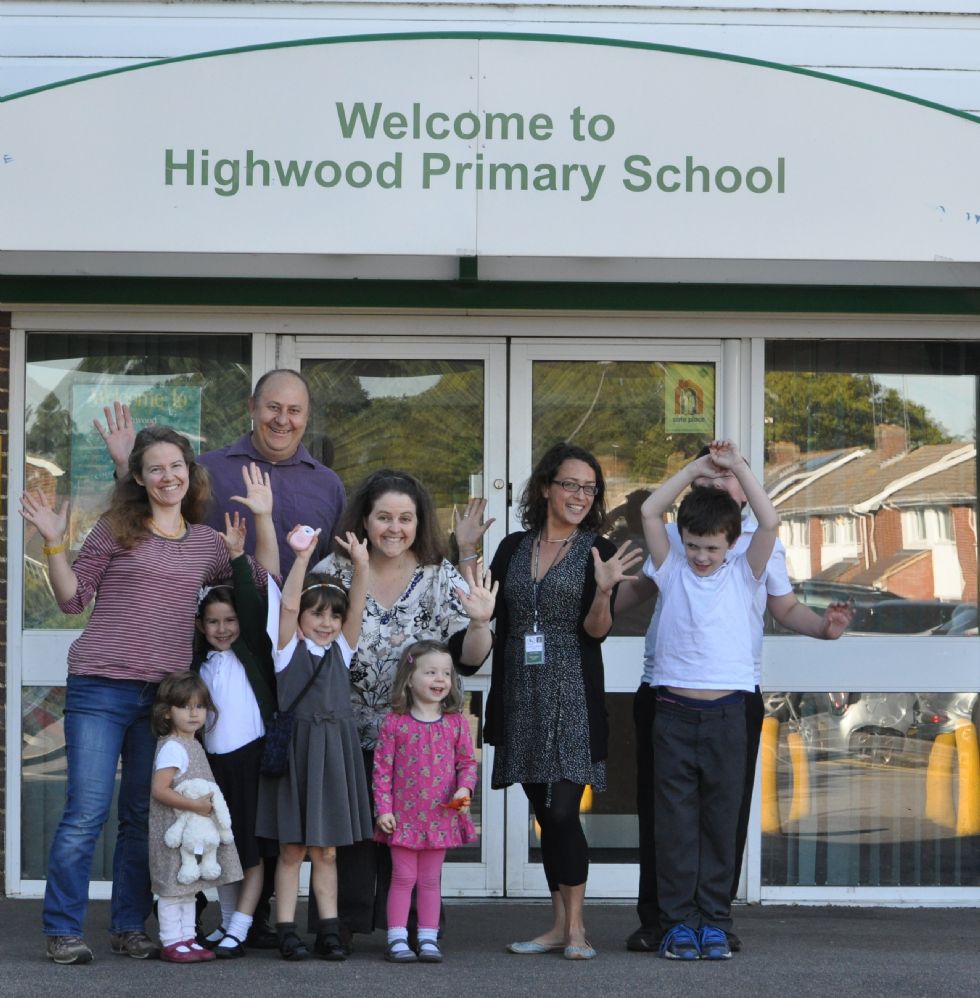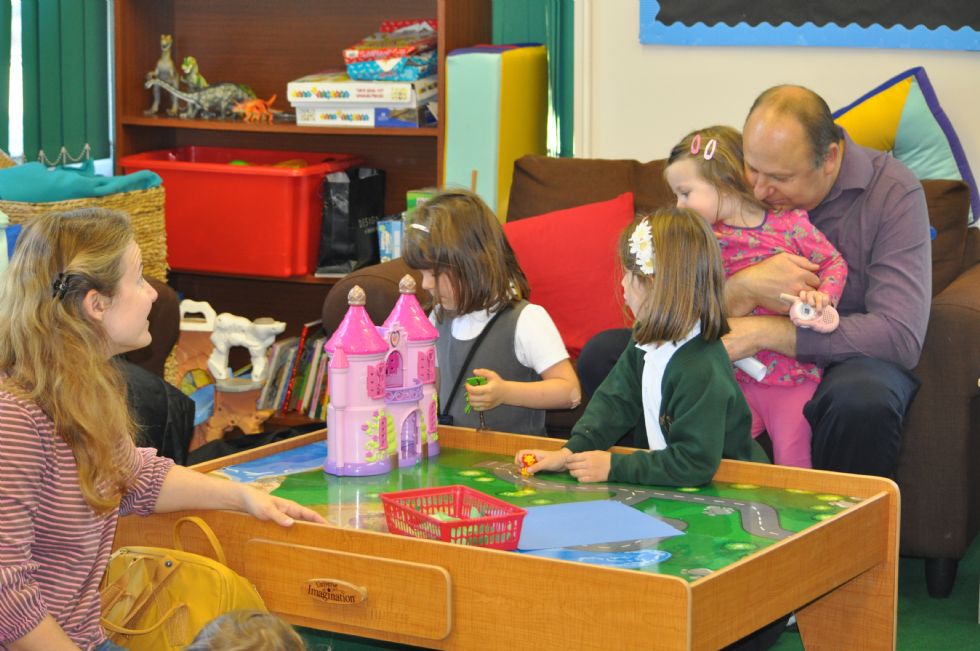 I would be very grateful if you could let us know your thoughts on how we can best serve the community. Please click on the link to complete the online questionaire
https://www.surveymonkey.com/r/J2SJHQP
Please see the below link to the Wokingham Council website where there is information for families and carers.