Parent Support Advisor
Welcome from Lucy Sayer our Parent Support Advisor.
Hello! My name is Mrs Sayer, and I am the new Parent Support Adviser at Highwood.
I have had lots of experience working with children and their families, as I have been the PSA at another school for the last eight years. I am also a busy parent too, so understand that family life can sometimes be a juggling act!
I'm really looking forward to meeting your children, and meeting as many of you as possible in the coming weeks. Once I am settled into Highwood life, I'm planning to put together a timetable of information events, training and social events that we can all, (current restrictions allowing!), enjoy as a school community. I'd also welcome any ideas you have about events, so please get in touch if there is anything you think would benefit the families of Highwood School.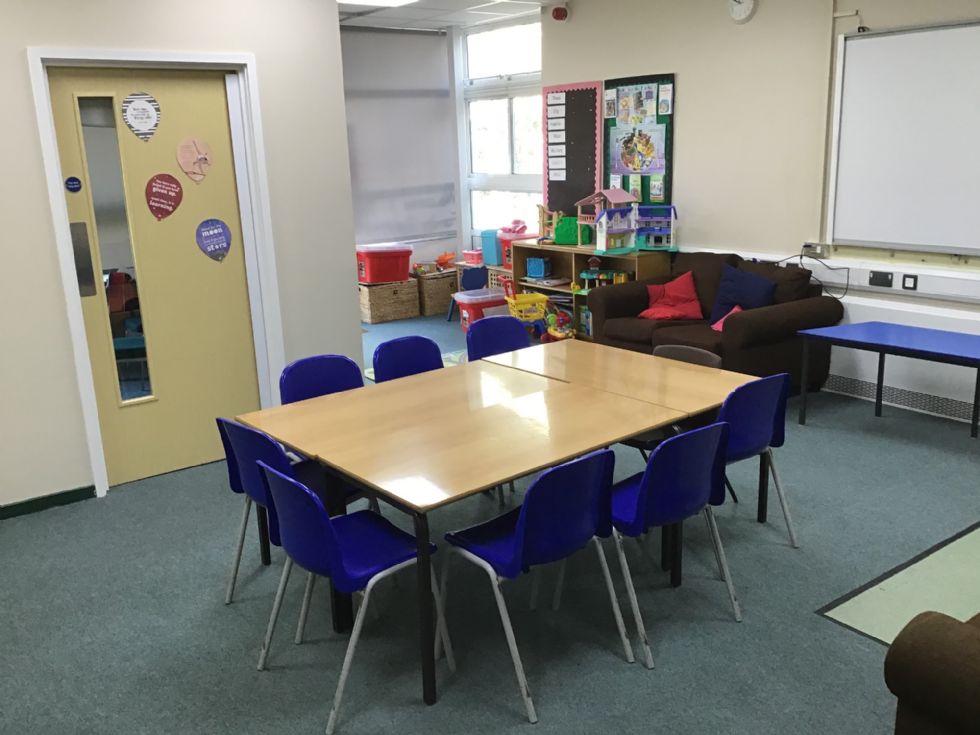 Please see the below link to the Wokingham Council website where there is information for families and carers.