PPA Teachers
Please see our Teachers who provide PPA cover across the school.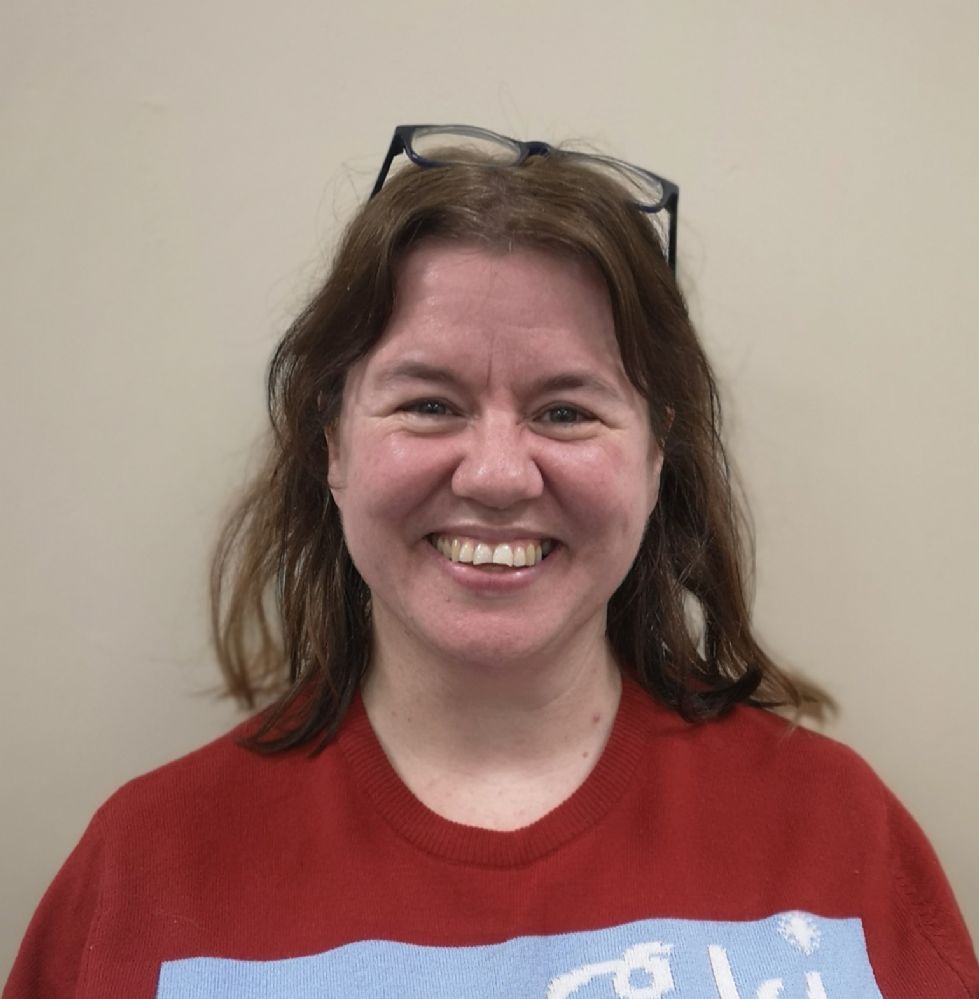 Miss Grainger
I am Miss Grainger and I am one of the PPA teachers at Highwood. I think I have the best job in the world; as I get to teach year groups from Foundation Stage right up to Year 6 and every day is exciting and varied. I get to see first hand the continuity and progress of the children as they go through their learning journey at Highwood and I feel so privileged that I know almost every single child across the whole school.
I bring to Highwood a wealth of experience, having been a class teacher for almost 20 years in several schools in Wokingham and Reading. My passion is PSHE and I love creative subjects like English, Drama and Art. Before I became a teacher, I worked as a Professional Actress and Puppeteer in Children's Theatre for over 12 years.
Outside of school I love spending time with my family, and I enjoy writing and reading a really good book, plus watching a Disney movie or two! I have an identical twin sister, and we love to go walking together as much as we can. So don't be a stranger, say hello to Miss Grainger!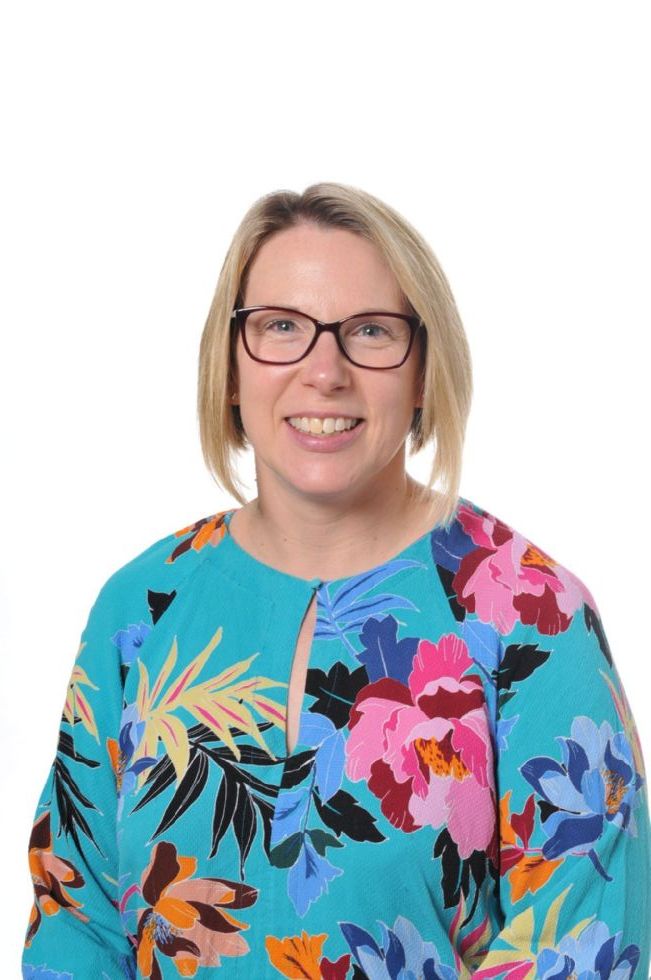 Mrs Inwards
Hi, I'm Mrs Inwards and I'm lucky enough to teach several classes across the year groups at Highwood. I have been teaching for over 20 years now and every day is still different, I love being a part of children's learning and watching them grow! Outside of school I am kept busy looking after my own three children. We enjoy walking, day trips out and going to the beach as a family.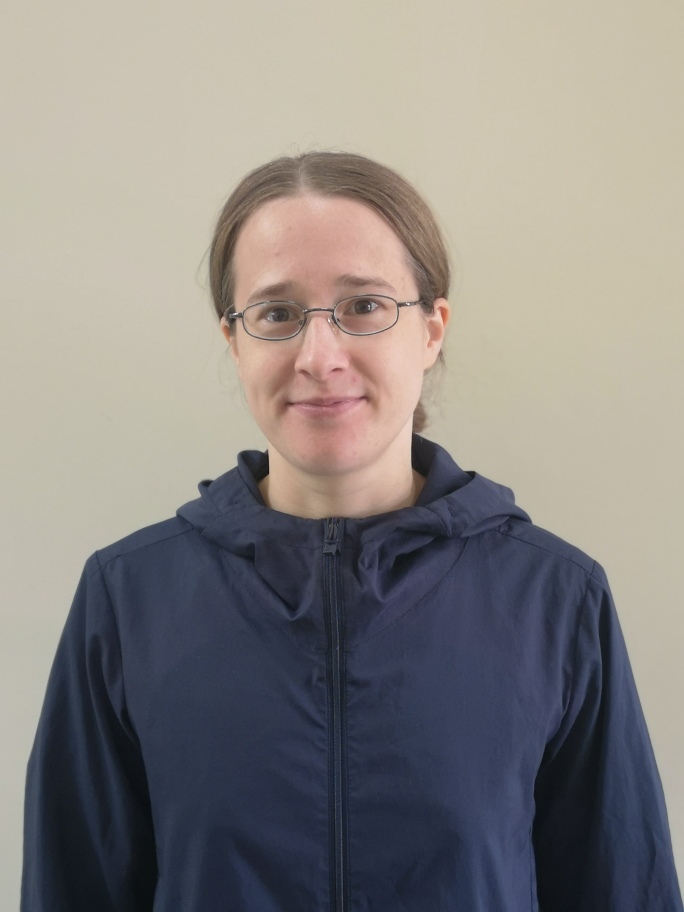 Dr Read