Senior Management Team
Mr Hickey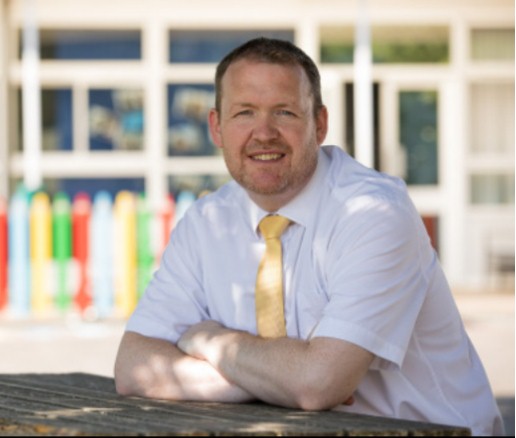 I am Matt Hickey, Headteacher here at Highwood. I am originally from Scunthorpe, North Lincolnshire but I have lived in Reading ever since graduating from the Bulmershe Campus of Reading University. I never imagined that 20 years later I would be Headteacher at the closest Primary School to where it all began – it's a small world!
I have worked in three schools prior to Highwood. Two were in Bracknell Forest - Owlsmoor and Meadow Vale Primary School and the other was in Wokingham - Whiteknights Primary School. The experience I gained at these has enabled me to have a great understanding of how to help Highwood continue to improve. My spare time is filled with playing 5 a-side football, supporting Scunthorpe United and as a father of four gorgeous girls, I seem to spend a lot of time at gymnastics, ballet and swimming. I am also on the Bulmershe Gymnastics Committee, as a way of positively contributing to the community in which I live and now work.


Miss Capp
My name is Miss Capp and I am one of the Deputy Headteachers at Highwood. I joined the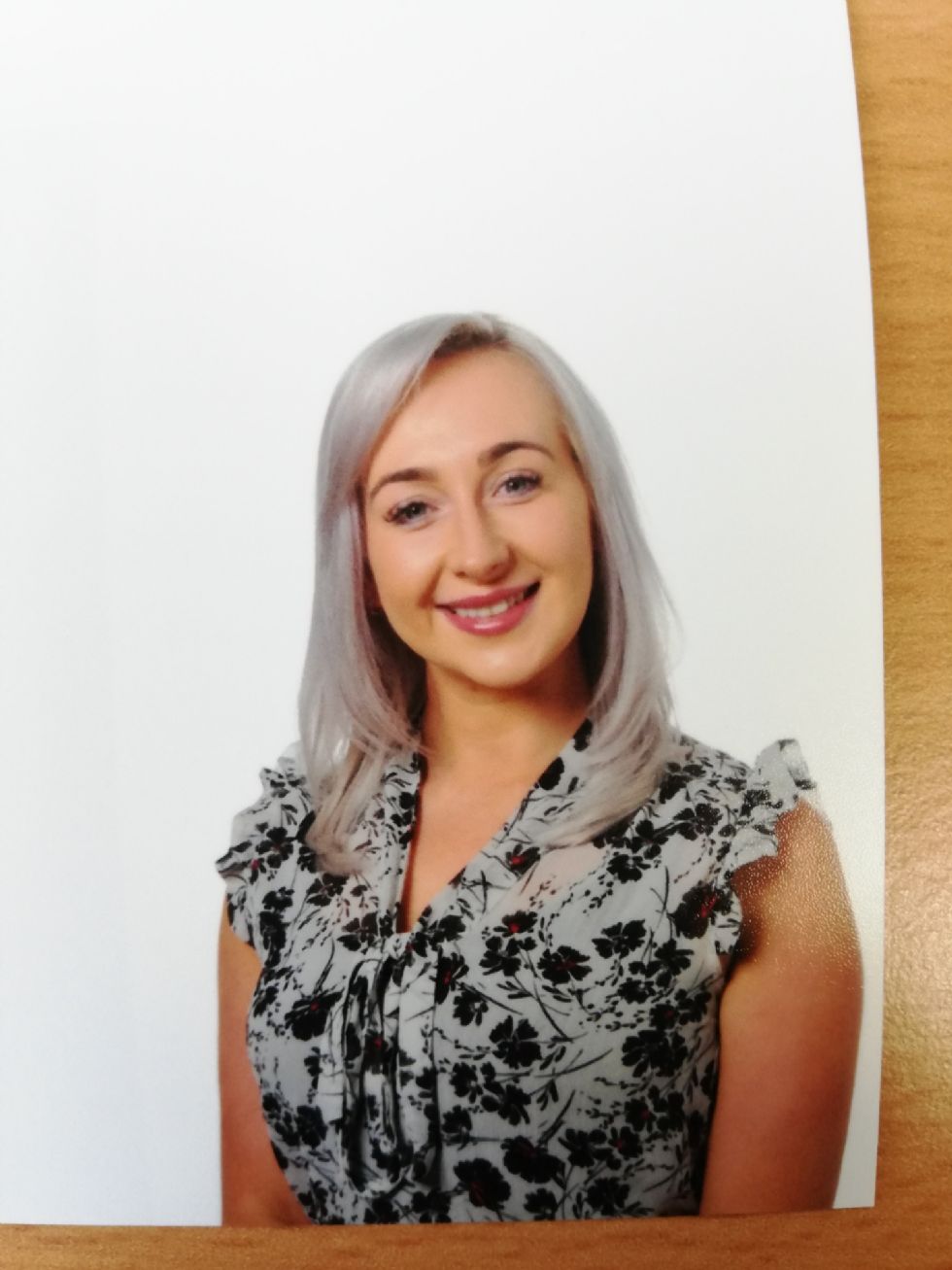 school after working as an assistant headteacher at a school in Oxford. I have had the opportunity to work in schools in London and Dorset, as a Lead Practitioner and the Head of Key Stage 2. Health, happiness and well-being is important to me and part of my role will be supporting children, families and staff to feel the best they possibly can. I have a passion for children's literature so if you would ever like a book recommendation, please ask me! In my spare time, I enjoy running, being in the outdoors and painting for relaxation. I am really looking forward to getting to know everyone in the school community so do come and say hello, when you see me!
Mrs Edwards
My name is Mrs Edwards and I'm the School Business Manager at Highwood.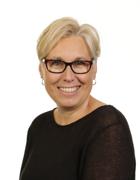 I've worked here since 2009. My role means I have responsibility for the school's Finances, Human Resources, Facilities and Health and Safety and Data Protection. It's a really interesting role with lots of variety. I have a friendly and helpful team - Mrs Westall and Miss Mann at the main school office, and Mrs Andrews and Mrs Elder who support finance, senior leadership and admin across the school. We also have a very efficient and knowledgeable Site team headed by Mr Green, along with assistant caretakers Mr Windisch and Mr Rowley, who all look after our building and grounds.
I really enjoy my job, and love working at Highwood.
Mrs Parker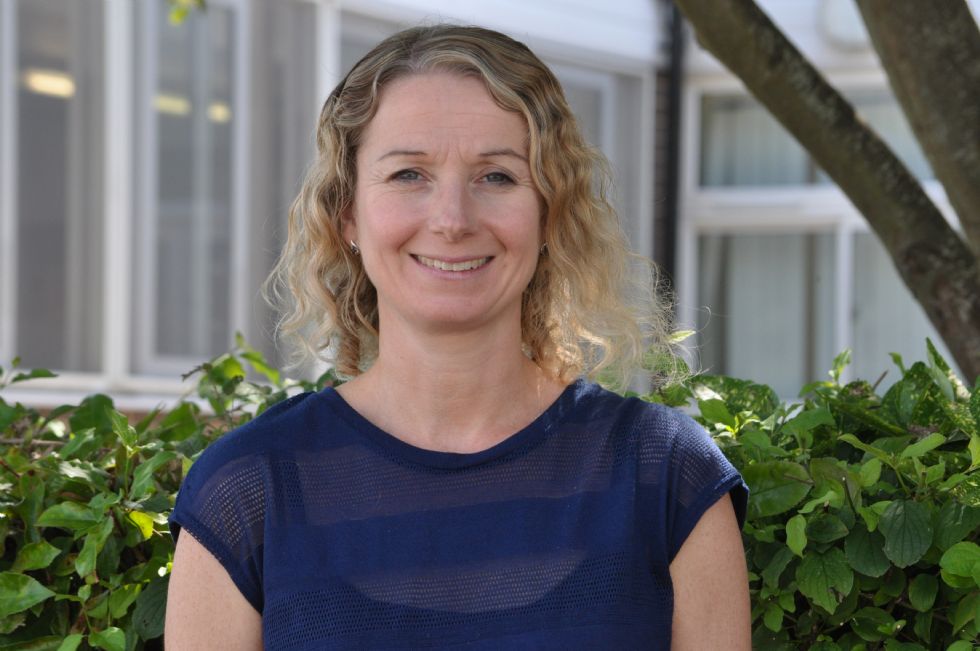 I am Mrs. Parker and I am Assistant Head at Highwood and am responsible for overseeing the Foundation Stage and Key Stage 1. I am also a teacher in the Foundation Stage. I am passionate about providing our very youngest children with the best start to their time at Highwood. My career in education has been varied and I have been able to teach in every year group at primary level. This has given me a thorough understanding of how children progress before they make the transition to secondary school. I have also had leadership experience at another school in Wokingham where I led lower Key Stage 2.
Miss Majer
I'm Miss Majer and I am really excited to have joined the team at Highwood! My role in school is to teach Year 5, as well as look after the entire of Key Stage 2, as Assistant Head. I'm really looking forward to working with the KS2 team to make sure that we are ensuring that all children that leave Highwood have the best possible chance of surviving our ever changing world. Previously, I've taught in schools across Berkshire teaching KS2, as well as being responsible for teaching and learning. Outside of school, I can usually be found doing something creative, playing netball or with my nose in a book!