The Orchard Speech & Language Resource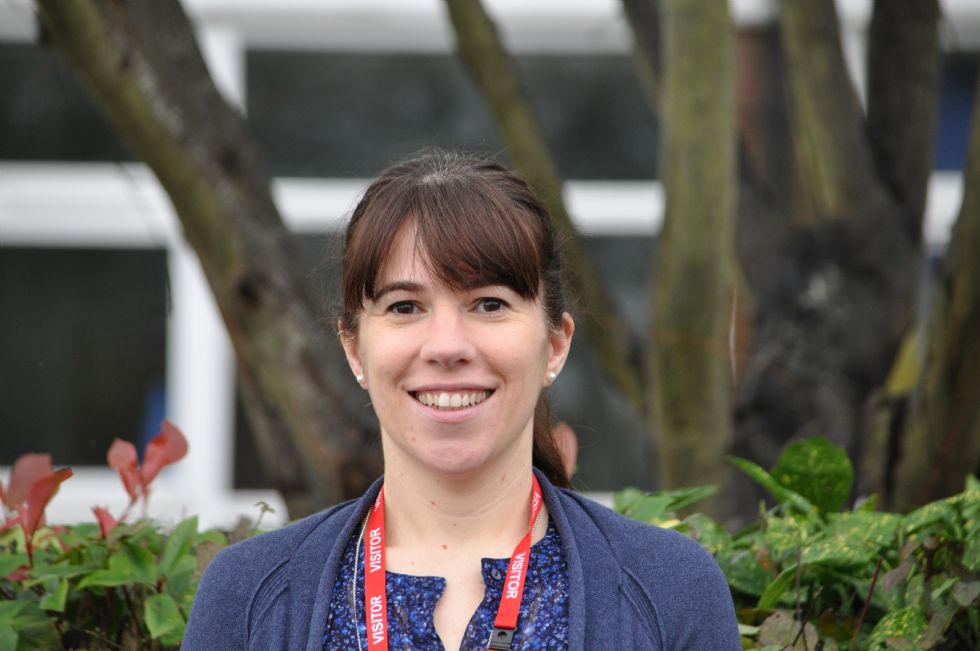 My name is Mrs Godfrey. I have been teaching in Highwood Resource since 2016. Prior to this, I was an Inclusion Manager (SENCO) in a primary school and a teacher in a special school. In 2018 I completed a PG Cert in Language and Communication Impairment in Children with Sheffield University. This has helped me to focus on how children with Developmental Language Disorder can learn best. In 2019 the resource team moved into 'The Orchard', with purpose-built classrooms and therapy rooms all in one place. I work closely with both the speech and language therapists and mainstream classes to get the best outcomes for our mixed-age group of fun loving children.

Mr. Bevan is Head of Inclusion and Pastoral Care and also oversees the Speech and Language Resource. Please read his bio on the Senior Management Page.
The Resource is also supported by: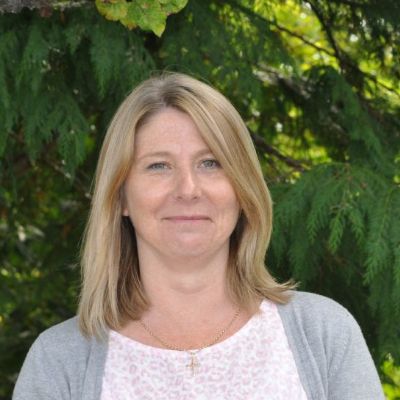 Mrs. Payne
Mrs. Khan

Mrs. Pithiya
Mrs. Villiunas
and our NHS Speech & Language Therapy team: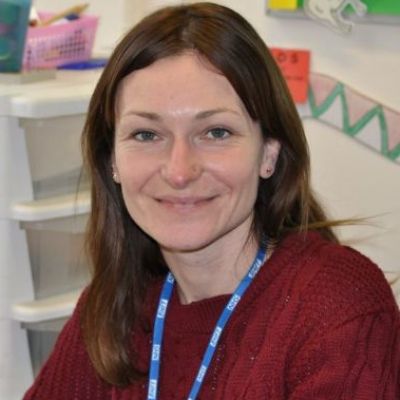 Mrs. Walker

Mrs. Payne
Follow us on Twitter @HighwoodPrimR