Year 2
Miss Amor
Hello everyone, my name is Miss Amor and I've worked at Highwood since 2010. I'm currently part of the Year 2 teaching team and I've had experience in EYFS all the way through to Year 5! I'm also the subject leader for phonics and for history – two subjects I am passionate about. Outside of school, I love to read and watch films – especially the old classics and Disney! I am very much looking forward to the next chapter in Highwood's exciting journey and I am extremely proud to be a part of it.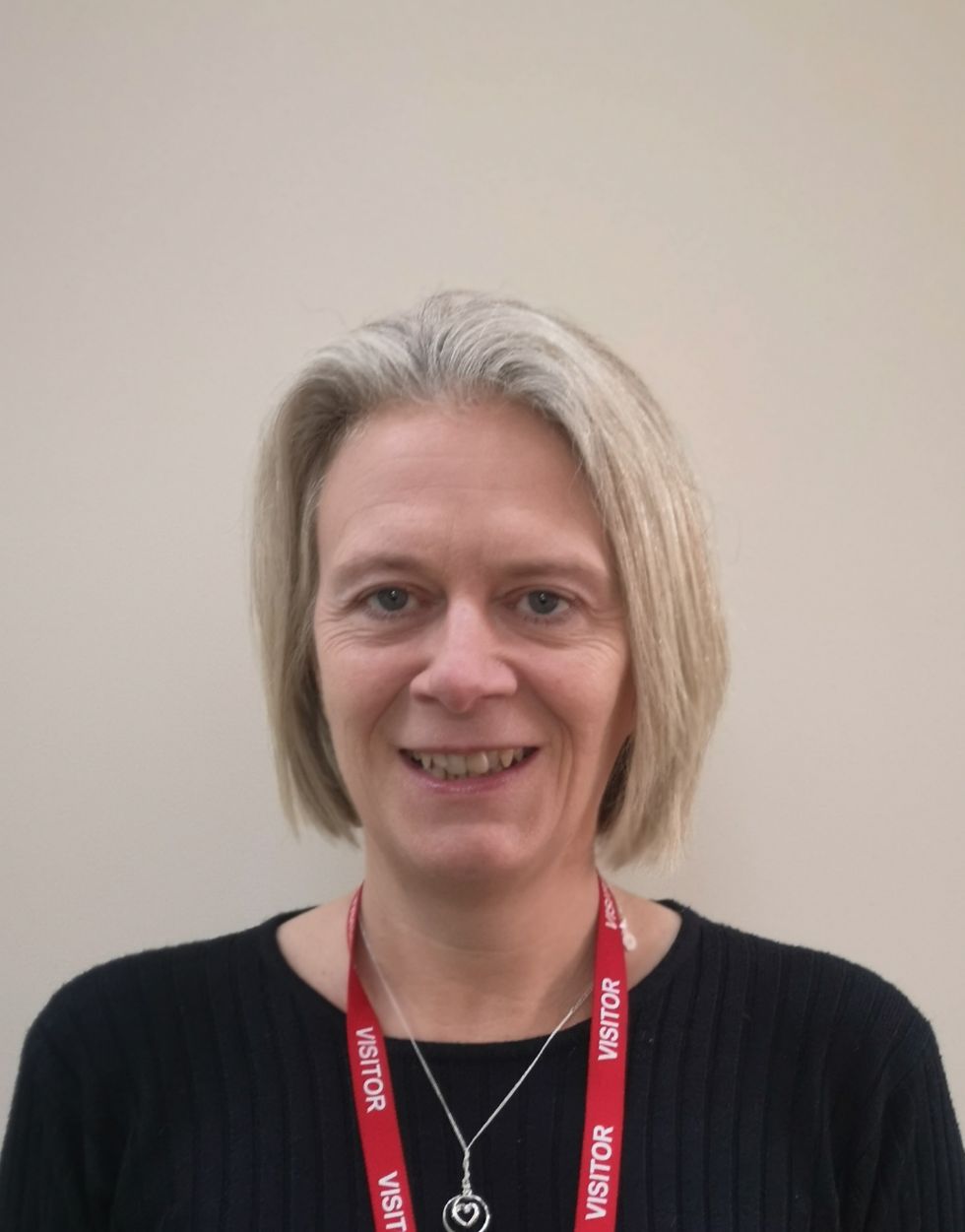 Miss Bolger
Hi. I'm Miss Bolger and I am really happy to have joined the Highwood community. I have 25 years of experience teaching across the KS1 and KS2. My aim is to create a warm, welcoming classroom environment, where every child feels included and a part of our team.
My favourite subjects to teach are History because it is so interesting and fun and PE, as I am a strong believer in the importance of physical fitness for your own overall wellbeing.
Outside of school you can find me reading a book, or at the cinema. I enjoy playing sports, such as badminton, tennis and rounders. Most weekends you will find me at the swimming pool as I am a bit of a water baby!
Follow us on Twitter @HighwoodPrim2B
Email: Year2@highwood.wokingham.sch.uk