Year 4
Mr Allaway
Hello, I'm Mr. Allaway and I am the class teacher of 4A. I've been teaching for 11 years now and this is my fourth at Highwood Primary. As well as teaching in year 4, I have taken on the role of ICT lead which means that I coordinate the subject of Computing as well as all the technology used in school. I have enjoyed working with Friends of Highwood since moving to the school, and I have taken on the role of treasurer. I am also the staff governor for the school, sitting on the Quality of Education committee. I am looking forward to working with the children in year 4, using their learning behaviours to answer the Big Questions.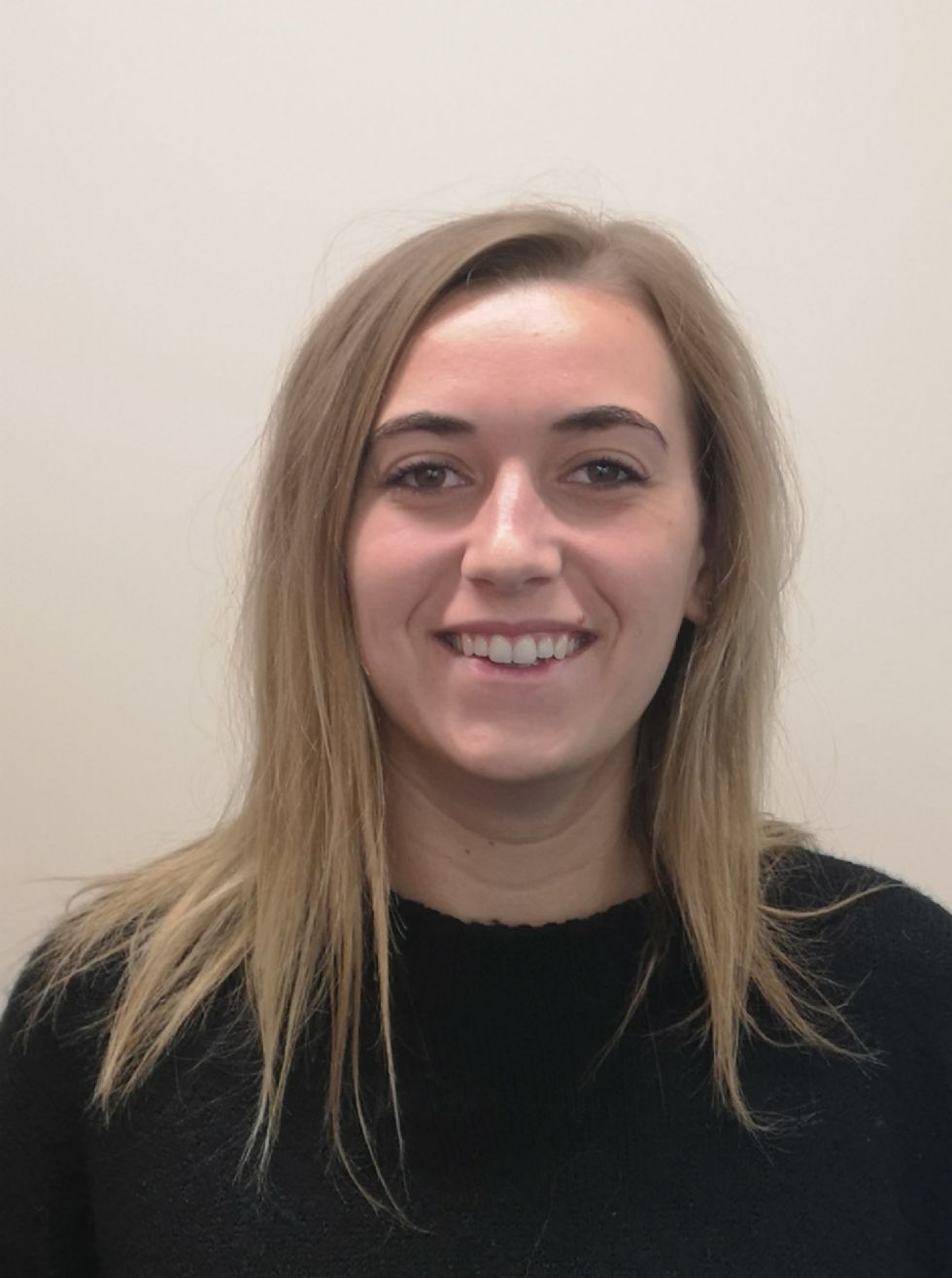 Miss Barrett
Hello everyone, my name is Miss Barrett and I am so excited to continue teaching in Year 4 again this year. Outside of school I love travelling with friends and family to new places and countries while absorbing new cultures. I look forward to sharing my passion for the planet across the school as I lead Geography.
I am always enthusiastic in trying to find new ways of engaging all in my classroom creatively across all subjects. I am looking forward to continuing to encourage curiosity in my class to inspire the children's own learning and each other. When I am not working I enjoy keeping active through running and love to keep my nose in a book in my spare time – especially Harry Potter!
Follow us on Twitter @HighwoodPrim4B
Email: Year4@highwood.wokingham.sch.uk