Year 6
Mrs Raines
I am Mrs Raines and I have the pleasure of teaching Year 6. This is now my 5th year teaching Upper Key Stage 2 at Highwood. In the past, I have taught all year groups in other local primary schools. I lead music at Highwood: I run the school choir and lead the singing in Assembly. It gives me a real sense of pride to be able to take the choir to sing at different events such as the WASMA concert at the Hexagon and the Mayor's Carol Concert at Loddon Valley. I am passionate about reading (especially children's literature), and try as best I can to keep up to date with the latest books. I love sharing new discoveries with my class. When I'm not working, I enjoy travelling and experiencing other cultures.
Mrs Raines
Follow us on Twitter @HighwoodPrim6R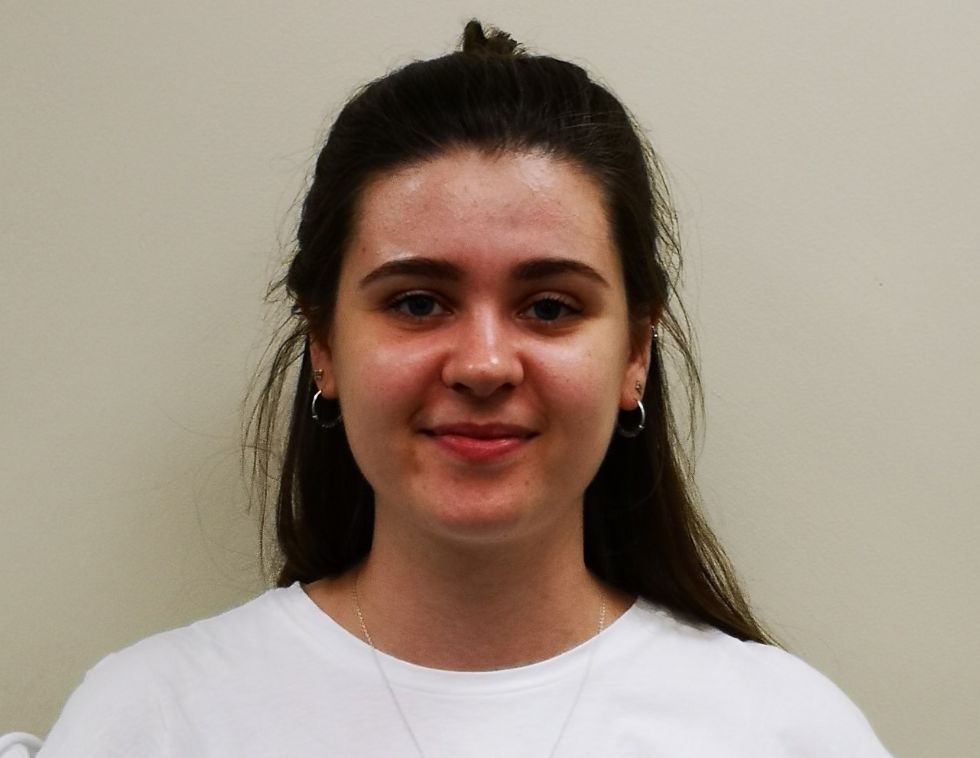 Miss Bocutt
Hello everybody! My name is Miss Bocutt and this is my first year working as a part of the Highwood team. I'm delighted to have been asked to teach Year 6 as this was one of my favourite years when I was in school. Outside of teaching you can find me reading a book, or spending time with my friends – I'm a massive extrovert! I love being creative, and I can't wait to share my enthusiasm for Art with my new class.
Something that I am passionate about is ensuring that every child that steps into my classroom feels welcome and part of the community. My aim for this year is to create a space where everyone has the opportunity to grow and develop into confident young people, ready to face secondary school and beyond.
Follow us on Twitter @HighwoodPrim6B
Email: Year6@highwood.wokingham.sch.uk