Year 6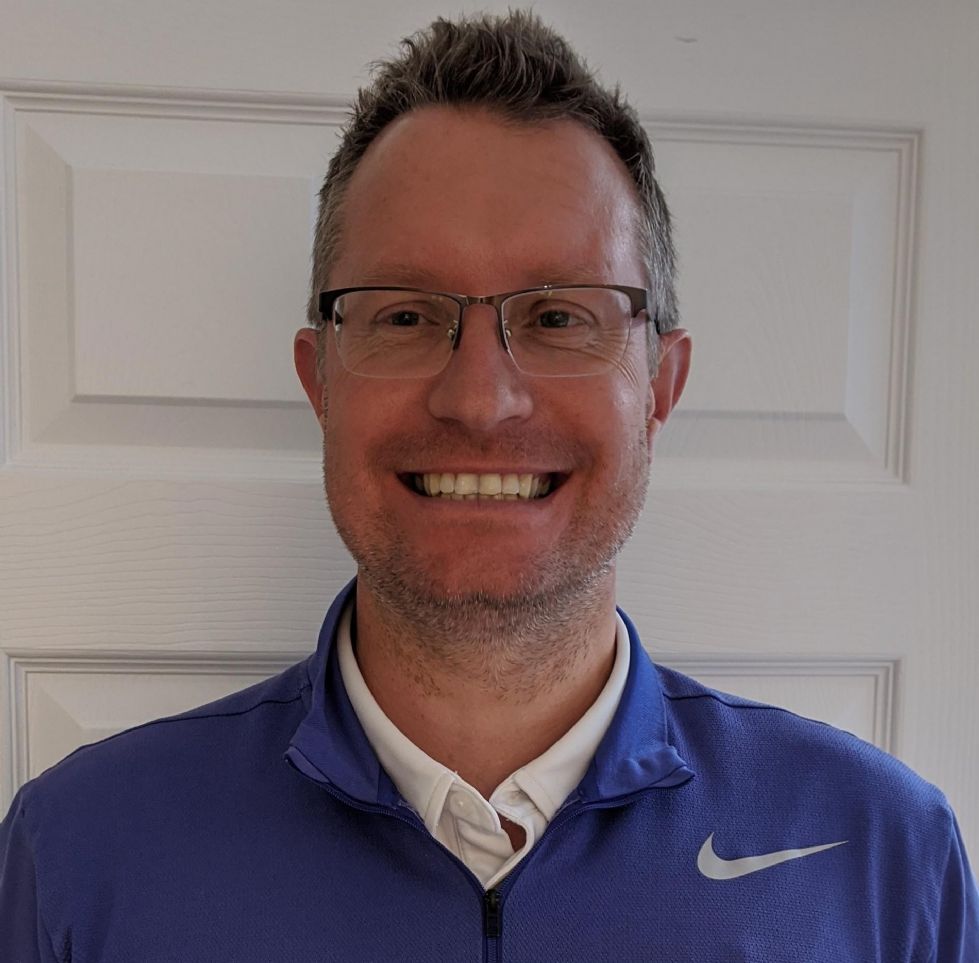 Mr Robinson
I am Mr Robinson and I am delighted to have joined the Highwood community. I have many years of experience teaching across KS2, though my passion lies with teaching years 5 and 6. The final years of primary school are incredibly important and it is always fantastic to see the children grow and develop in terms of maturity and independence, preparing them for the adventures ahead at secondary school and beyond.
Within the classroom, I love teaching both Maths and English (especially creative writing) though my greatest love will always be sports and PE. I am always keen to help children develop their physical skills as well as their academic ones. To me, that is just as important. Indeed, outside of the classroom, I can often be found playing tag rugby, golf or sometimes going for a run. Although I do love a good book too. I am a huge Harry Potter and Alex Rider fan!
Mr Robinson
Follow us on Twitter @HighwoodPrim6R
Email: Year6@highwood.wokingham.sch.uk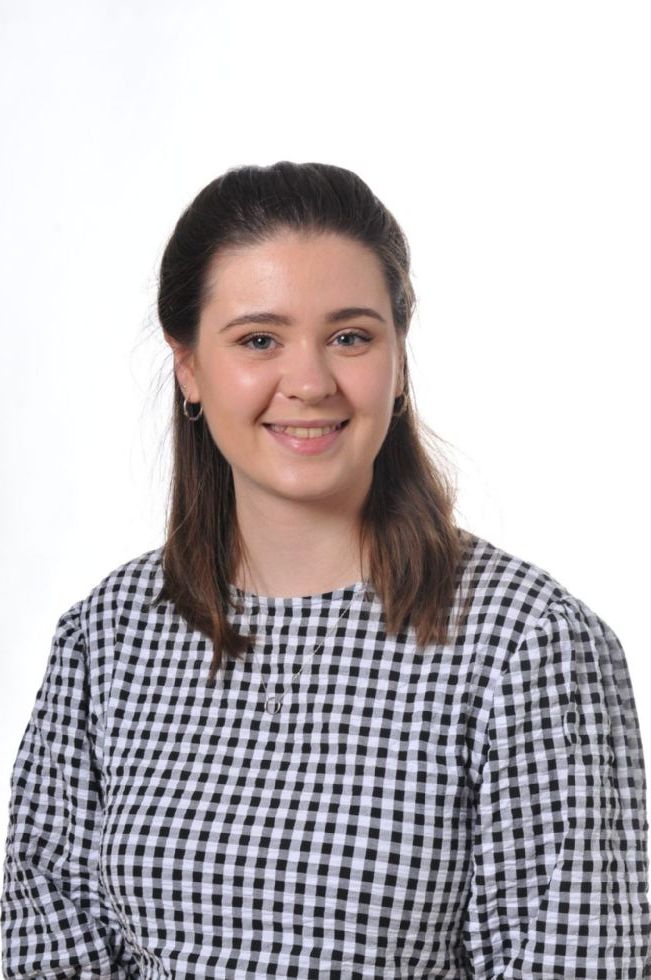 Mrs Partridge
Hello everybody. My name is Mrs Partridge and I'm so excited to be in Year 6 again as this was one of my favourite years when I was in school. Outside of teaching you can find me reading a book, or spending time with my friends – I'm a massive extrovert! I love being creative, and I can't wait to share my enthusiasm for Art with my class, and the rest of the school as I continue leading into Art!
Something that I am passionate about is ensuring that every child that steps into my classroom feels welcome and part of the community. My aim each year is to create a space where everyone has the opportunity to grow and develop into a confident young person, ready to face secondary school and beyond.
Follow us on Twitter @HighwoodPrim6P
Email: Year6@highwood.wokingham.sch.uk